DUMBO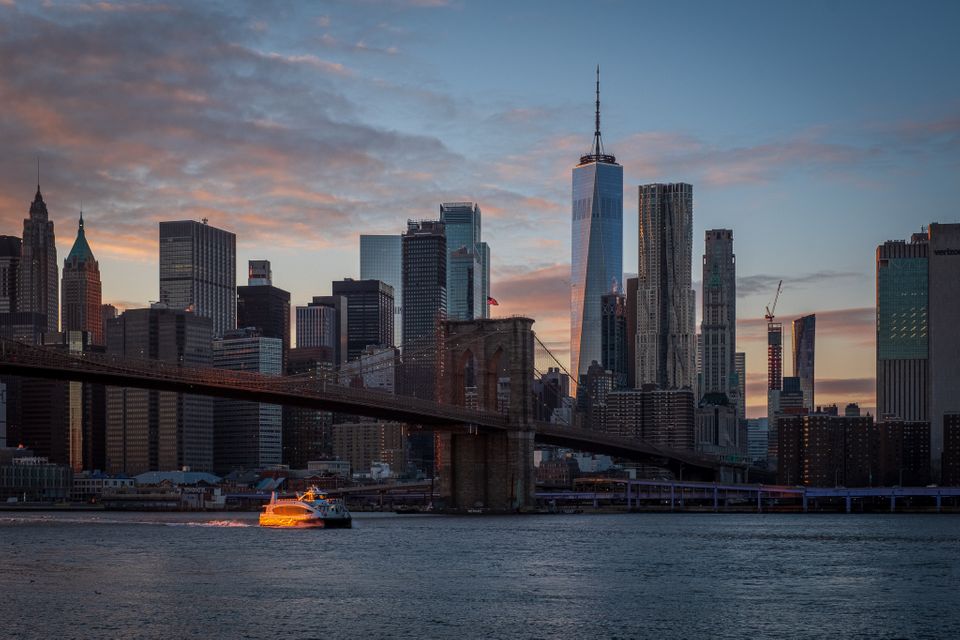 New York's endless iconic sights and the highest concentration of professional photographers of any city in the world makes it a playground for amateurs like me looking to up their game.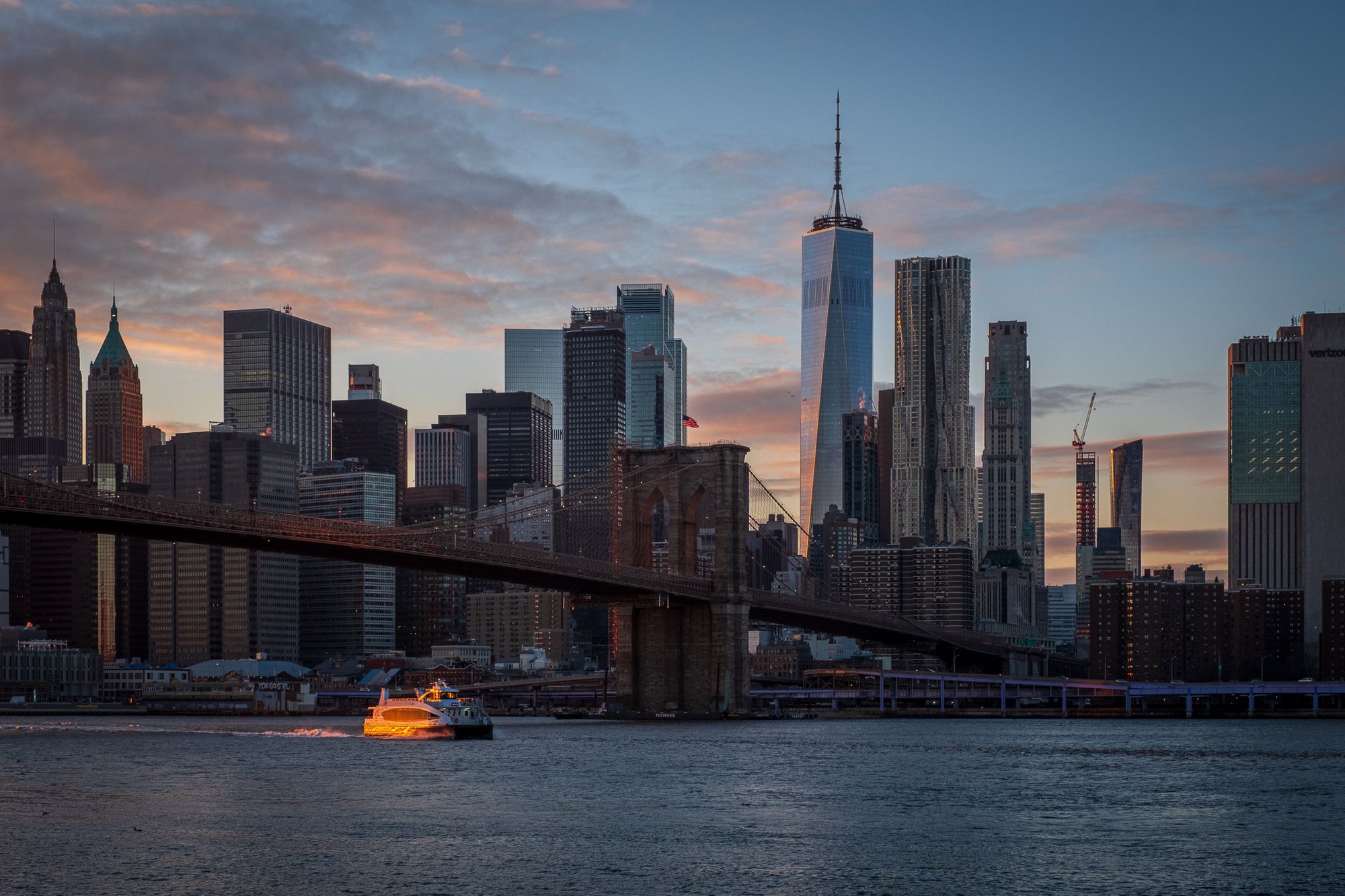 Rachel's family came to town for the holidays. Her father, Jeff, is a talented photographer. I booked a photography workshop with Kirit Prajapati for the day after Christmas. Kirit met us in DUBMO and spent three hours in thirty-degree temps teaching us to shoot Lower Manhattan from the waterfront, with an emphasis on shooting bracketed exposures from a tripod. He followed up with a 90-minute editing workshop over Zoom the next week.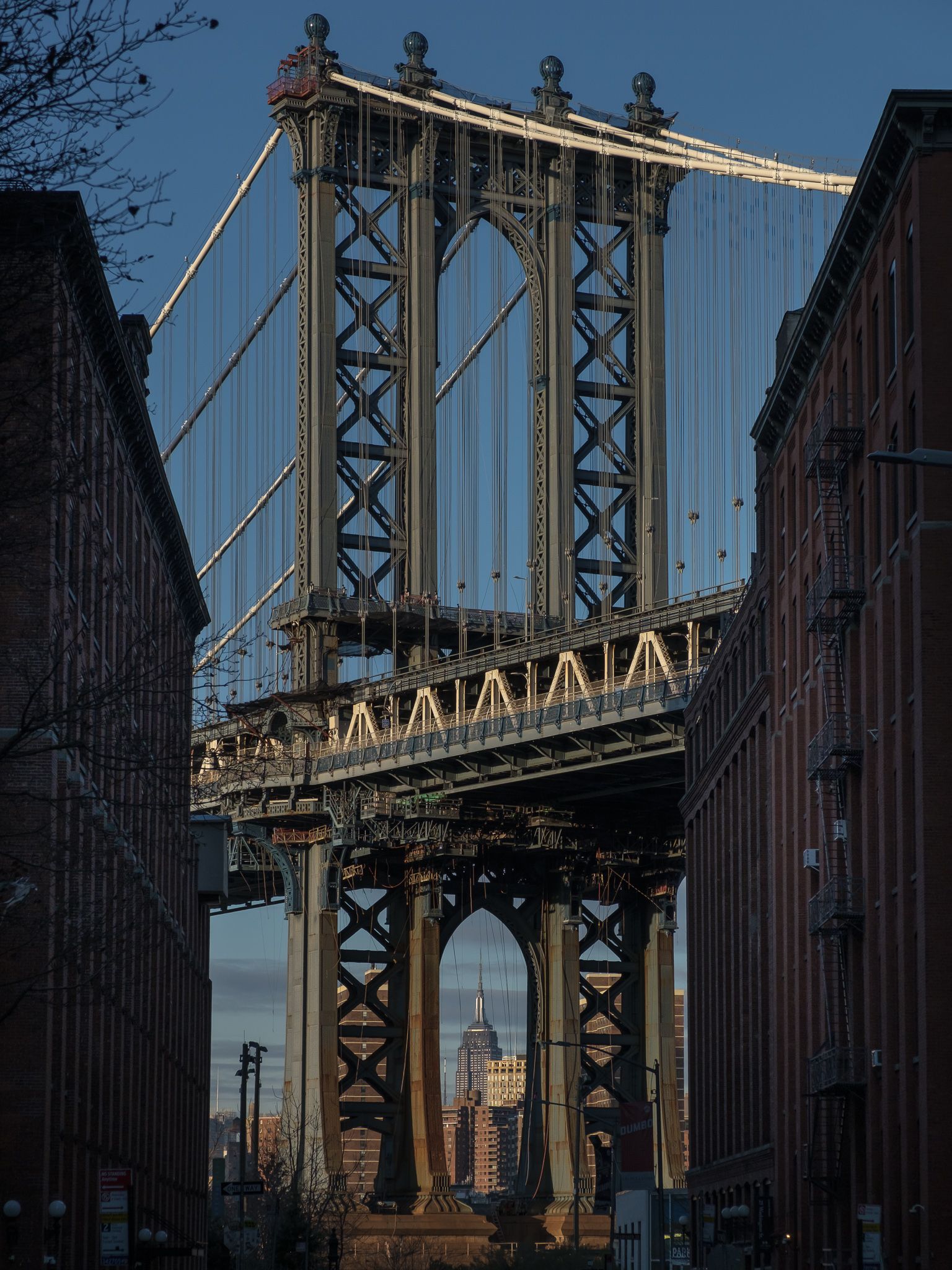 I've been snapping pictures from DUBMO for five years, and have been carrying a "real camera" around NYC everyday for the last two. Kirit showed us angles and techniques I've never seen or used. These are the best cityscapes I've ever produced – all thanks to less than five hours of time with a professional.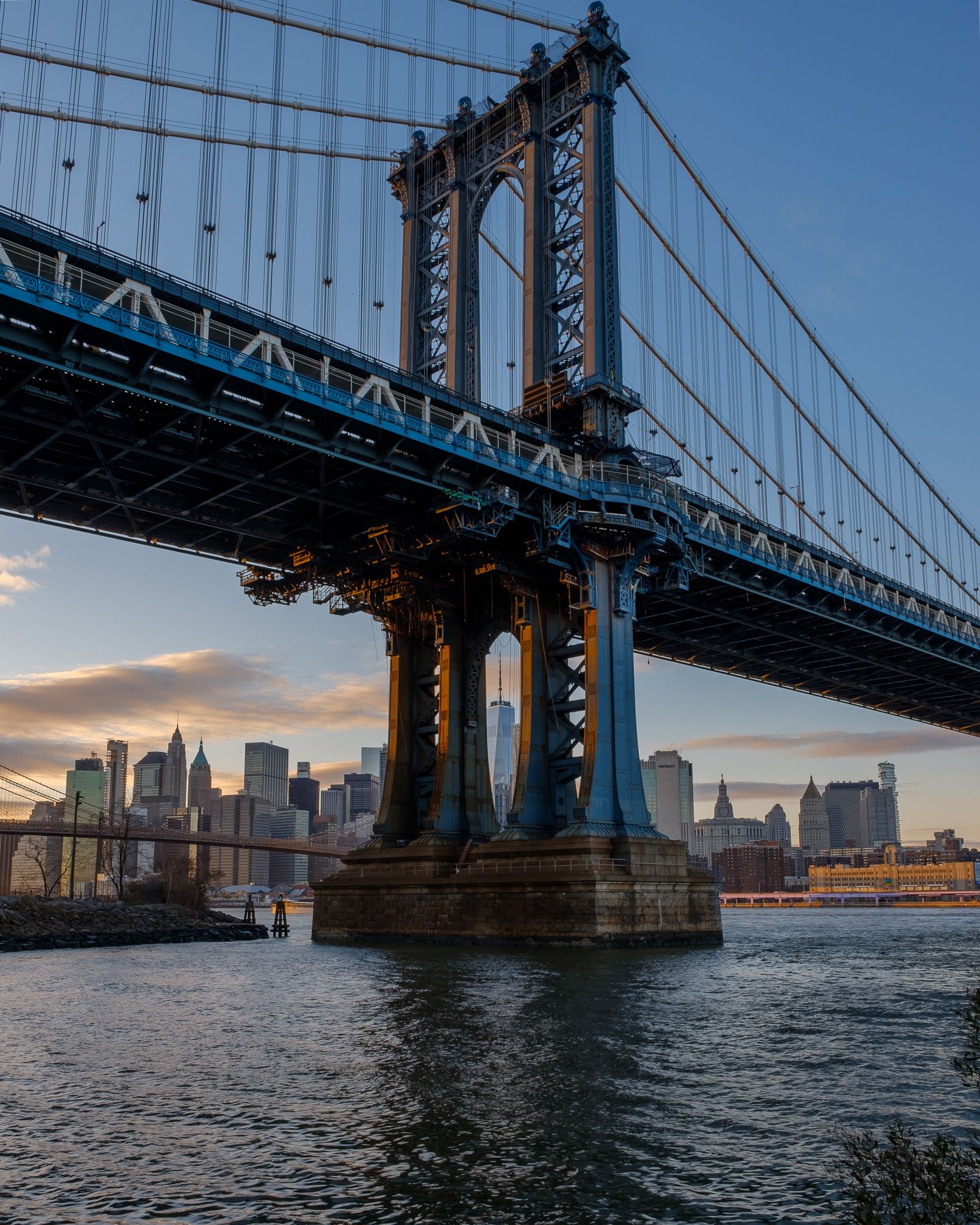 I'd recommend Kirit to anyone in NYC looking to up their photo game. More broadly, this experience has me wondering what other areas of life can I buy a few hours of an expert's time to accelerate my progress.