Eugene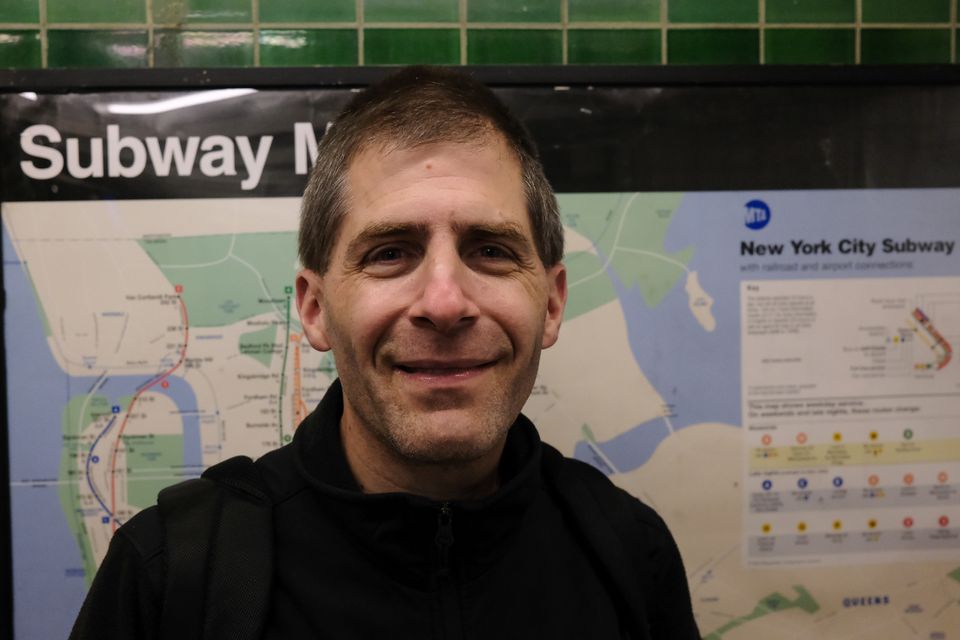 A year before Emma was born, Rachel and I moved into a highrise apartment in Chicago. The overnight doorman was a man named Eugene.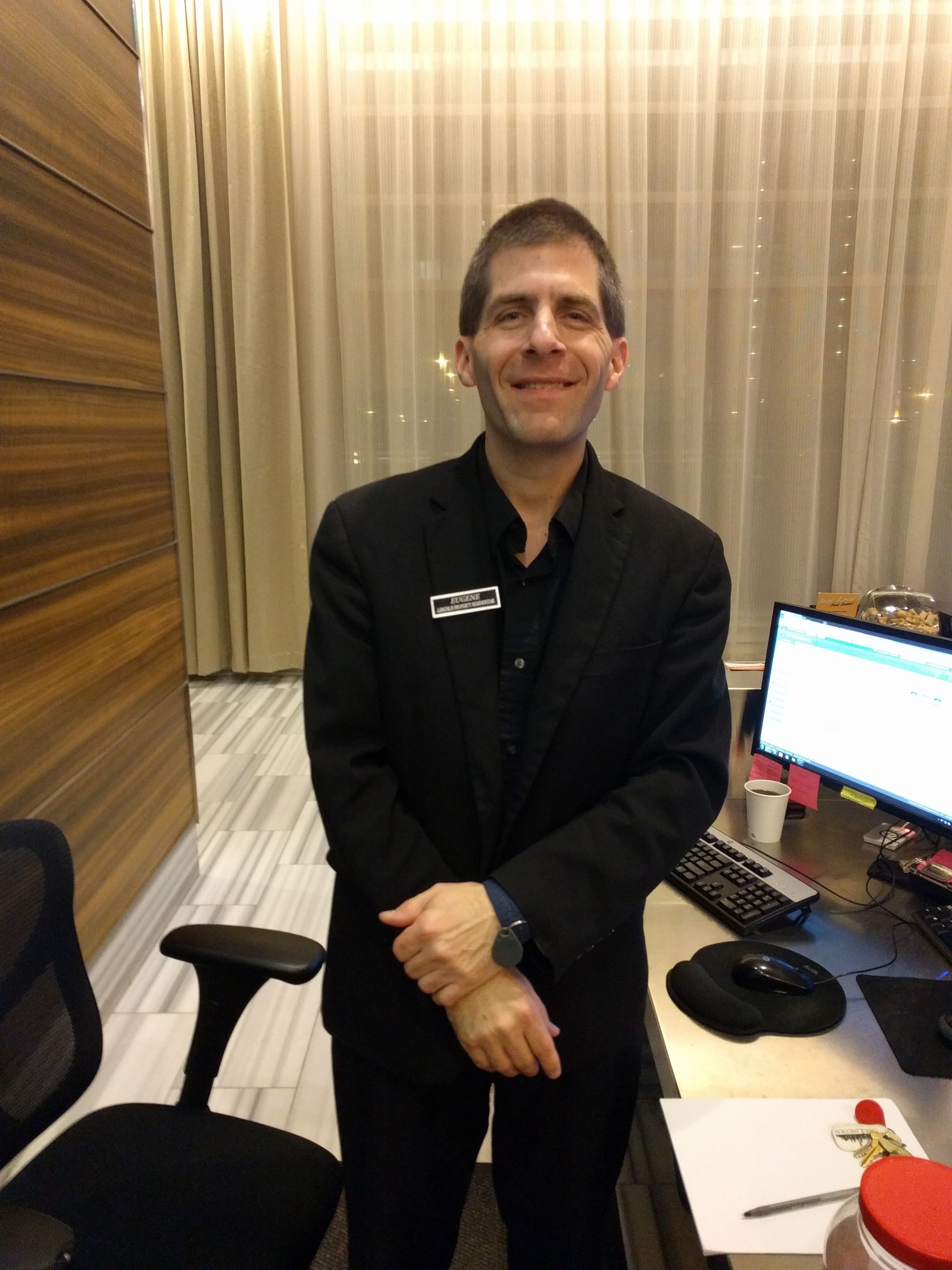 Eugene was the building's best amenity. He's one of the kindest people I've ever met. He was a reliable source of conversation whenever I was up late. Towards the end of our time there, I found myself waiting until 11pm to walk our dog, Kaira, so that I could catch him after he came on duty. What I remember most about those conversations is how he made them about me. I don't know if anyone has asked me more questions about myself than Eugene has.
Eugene kept a constant supply of dog treats, which he bought with his own money. Kaira's love language is treats, which made them best friends.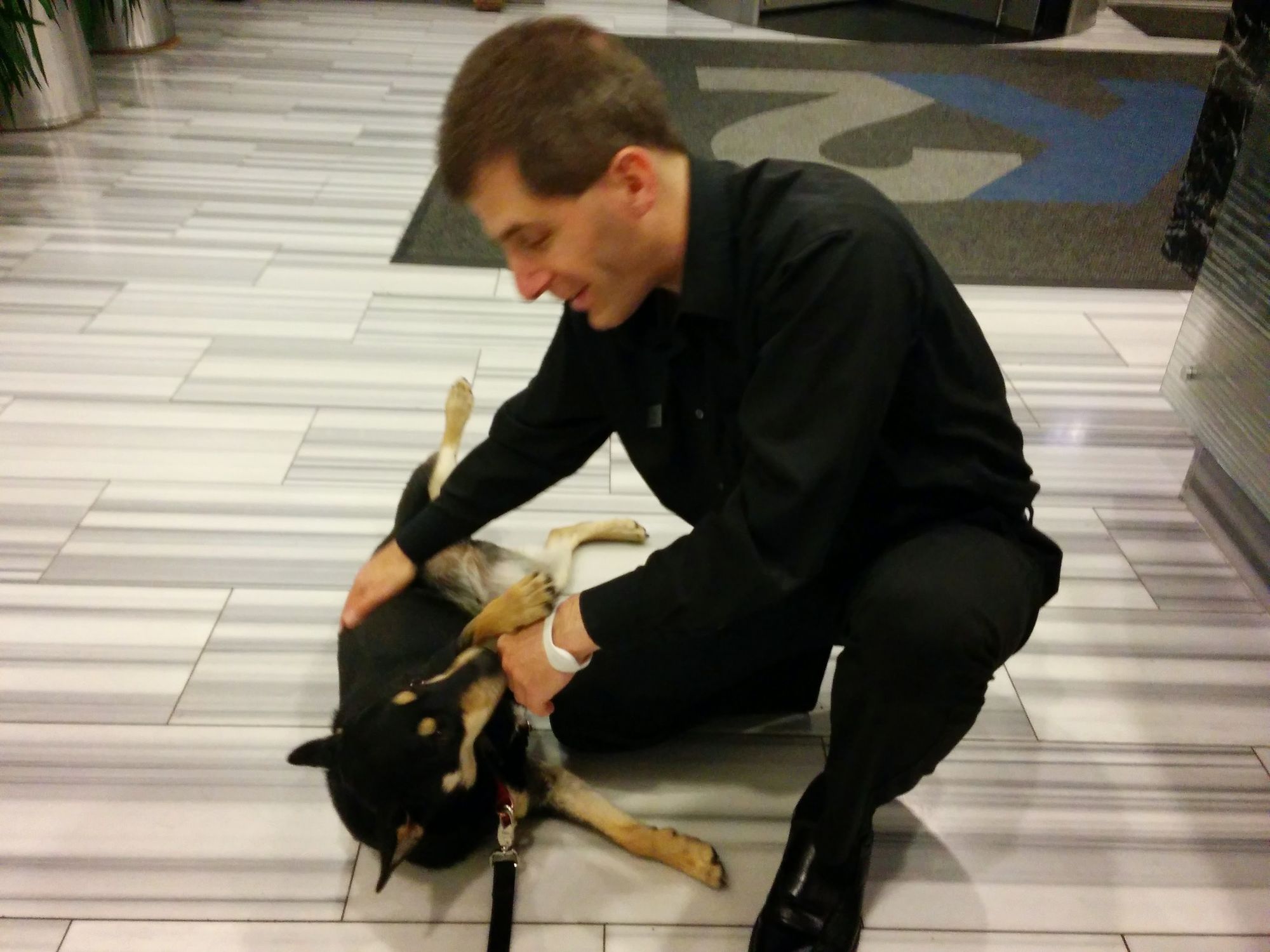 Eugene became a great family friend over the fourteen months we lived there. He took me to the only Bears game I went to during eleven years of living in Chicago. He was one of the first people to meet Emma when we brought her home from the hospital.
We moved out of the building four months after Emma was born. 700 sqft on the 18th floor wasn't working anymore. We've only seen Eugene a couple times since. That was seven years ago.
Two weeks ago, Eugene texted me out of the blue, asking for recommendations on where to take good photos in New York.
"Why are you asking, Eugene?"
Eugene flew into NYC the next day at 2pm, with a return flight 27 hours later.  It was a quick sightseeing trip on his two days off. Thankfully, he made time to see us.
Eugene happened to visit on a day when Kaira was at doggy day care, so we walked down to get her together. She remembered him.
Back at our house, he met Emma for the first time since she could walk. Emma told him about her math homework, showed him her art, and introduced him to her baby sister.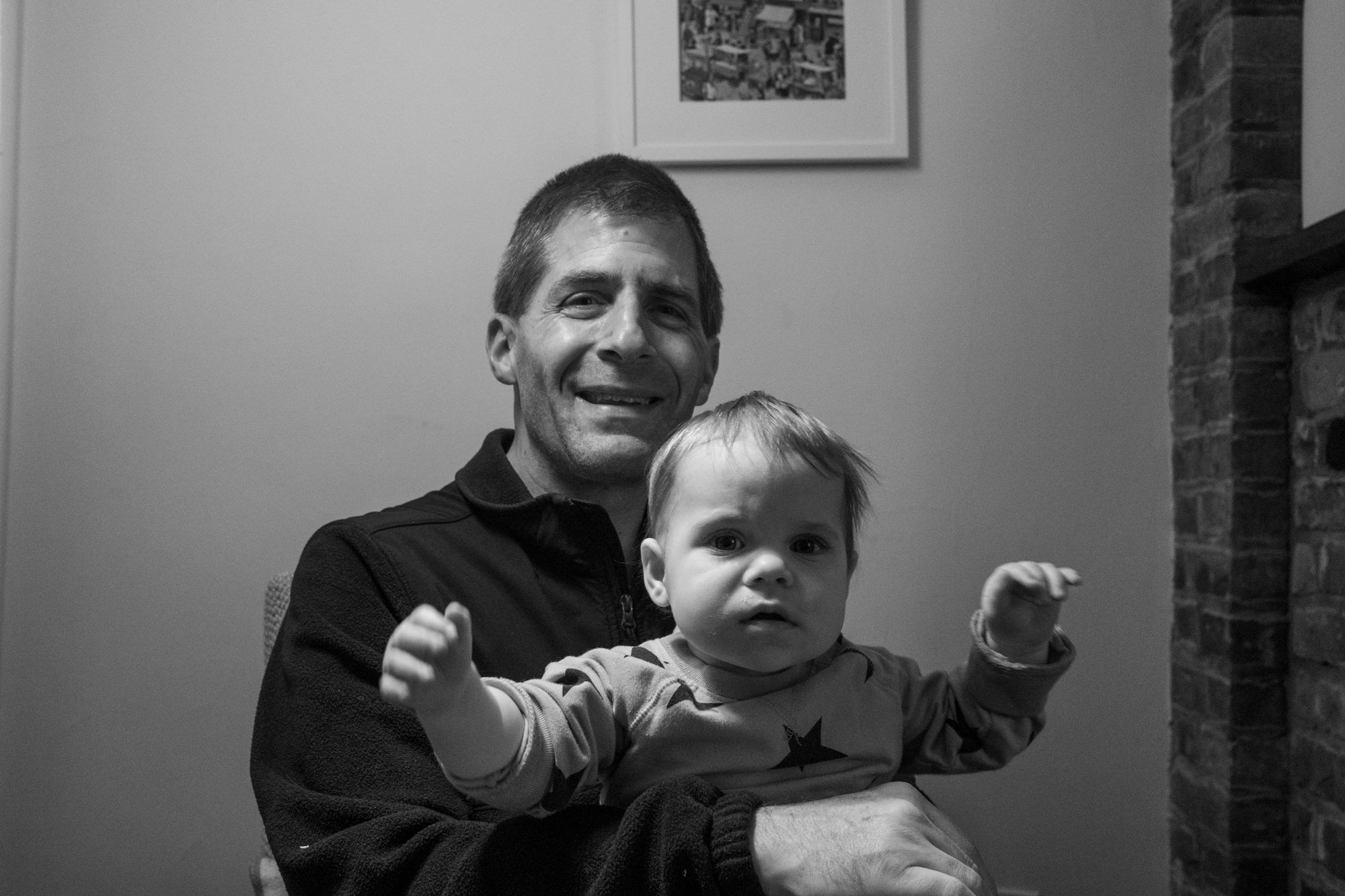 I can't really convey how kind, selfless, loving, and reliable Eugene is. If you met him, you'd understand. He meant so much to Rachel and I back then. He was a consistent source of brightness in our lives. Then, one day we moved, and we basically never saw him again. Until he showed up at our house for an hour in Brooklyn.
One thing I'm thankful for with the pandemic – it's made these moments, these encounters with friends we've taken for granted – so much sweeter.