It's New Years Day, 2015. I was looking back through my drafts folder and found this post from 102 weeks ago that never made it live. Let's fix that.
One of my favorite memories of Istanbul is as ordinary to the local Turks as riding the CTA is to Chicagoans.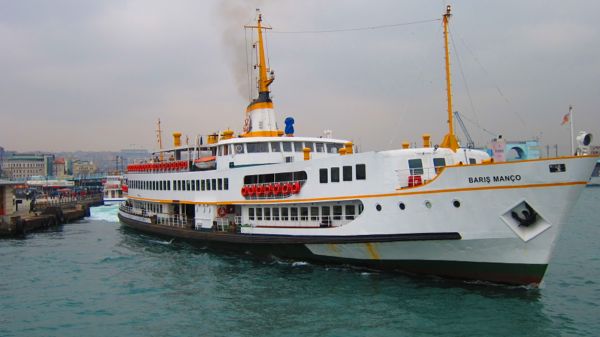 Istanbul straddles two continents. The city is split by the Bosphorus Straight, which also serves as the dividing line between Europe and Asia (for more on that, read my brief history of Turkey). Crossing the Bosphorus is part of the daily commute for many locals. The ferry takes the same transit card used to ride the subway or bus. For just $1.10, you get a 25 minute transcontinental boat ride – the best value we've found in our travels.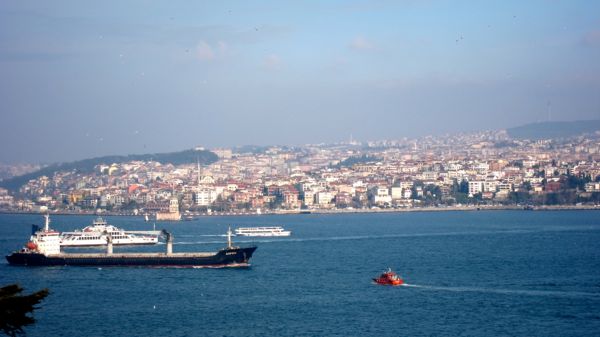 The friends we stayed with live on the Asian side of the city, but many of the popular tourist attractions are on the European side. Our mornings began with a ferry from Kadıköy to Eminönü.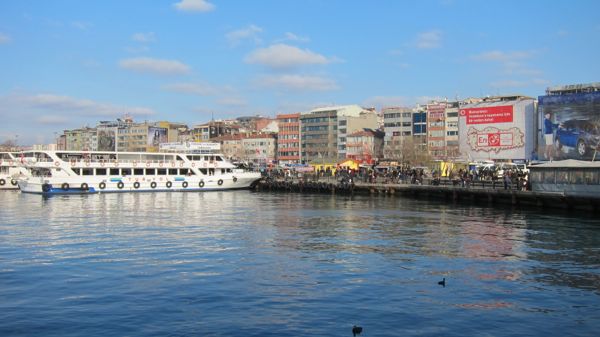 The scene shortly after leaving the Kadıköy dock reminded me Season 2 of The Wire. As the Black Sea's only outlet to the ocean, the Bosphorus Straight is one of the busiest shipping channels in the world.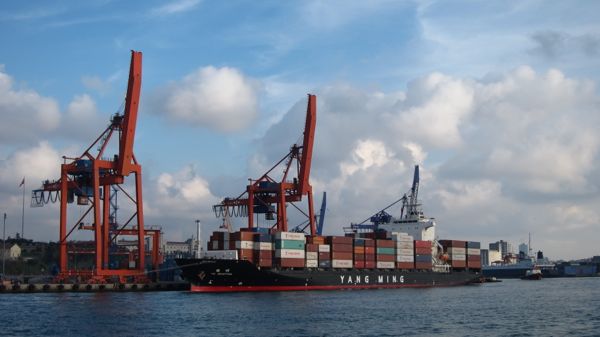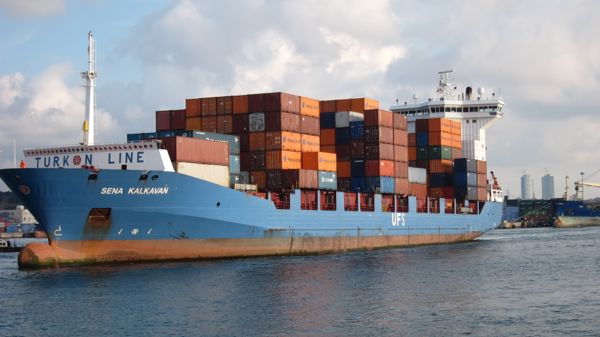 We were treated to views of the city's skyline during the journey, and were greeted by two mosques upon our arrival at the shoreline of Eminönü. Stepping off the boat, we'd find food vendors famous for fish sandwiches made in small boats right along the pier.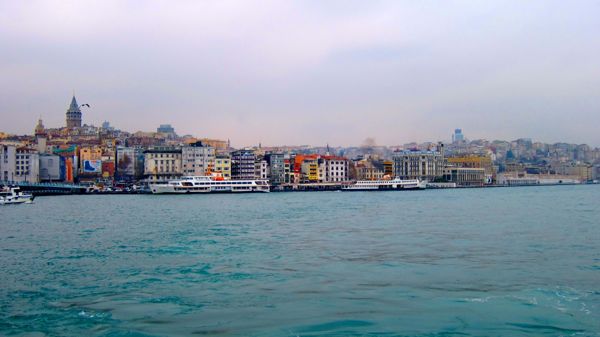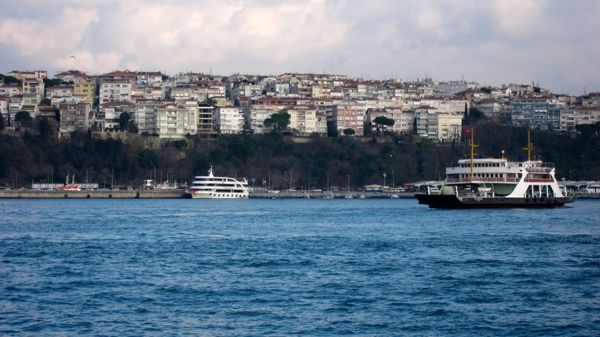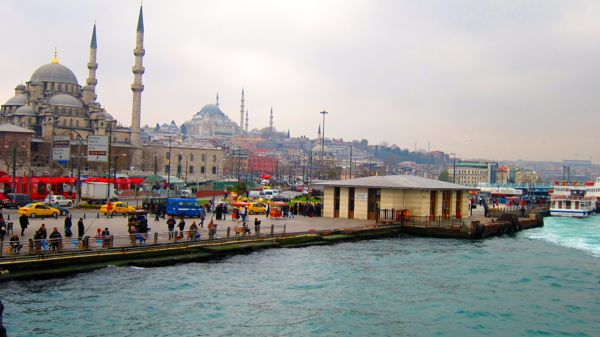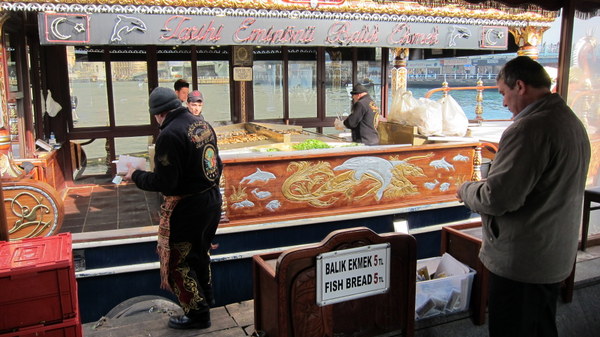 If Rachel and I were to move to any city outside of America, it would probably be Istanbul. During our two weeks there it became our favorite city in the world next to Chicago. But those first few days… they were the hardest traveling we've done so far.
Istanbul is unlike any of the Western European cities we've been to. Turkish is very different than language than French, Spanish, and Italian, which use the same alphabet and stem from the same Latin roots as English. The Turkish alphabet is dissimilar enough that we couldn't make heads or tails of any of the signs we saw and the spoken language was entirely incomprehensible to us.
Istanbul felt bigger, dirtier, more crowded, and generally more foreign than anywhere we'd been before. It's also older and lacks the urban planning that makes a city like Chicago so navigable. It was so easy to get lost, adding to the frustration and confusion.
That ferry served as a buffer from the frenetic pace of the city. It became a familiar place in an unfamiliar land where we could prepare in the morning and decompress in the evening. At the end the day, so long as we could find the water, we could find our ferry. And so long as we could find our ferry, we could find our way back home.