Sarah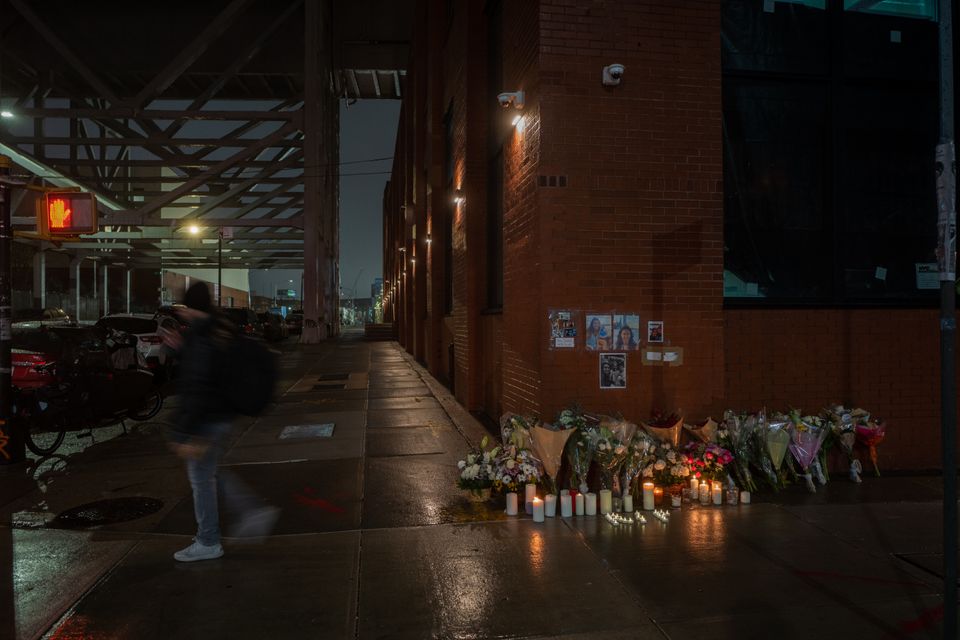 Sarah Schick died while riding an e-bike in Brooklyn this week. She was 37 years old. She left behind her husband and their two daughters. I didn't know her, but she lived two blocks away.
She died at the intersection of 9th Street and 2nd Ave.
9th is a popular bike route from Carroll Gardens to Prospect Park, with protected lanes most of the way. But there's an industrial stretch in Gowanus where the protected lane becomes a sharrow. That's where a box truck clipped the handlebars of Sarah's Citi e-bike. She lost her balance and fell under its back wheels while on her way to work.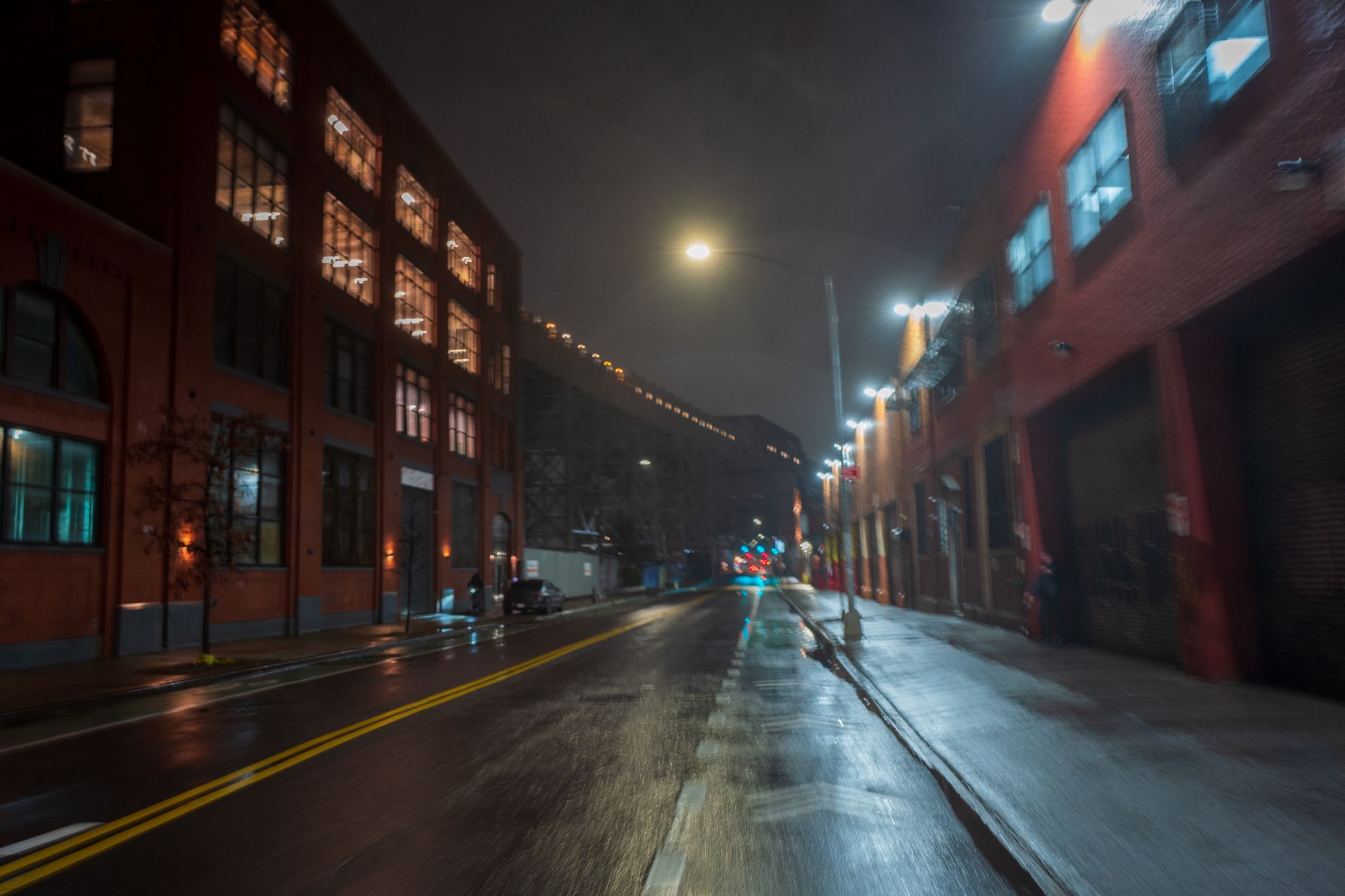 Two nights later, I rode that route in the rain on my way to a friend's house. I pulled up when I passed her memorial and unexpectedly spent the next twenty minutes there. I never made it to my friend's.
We put 2,000 miles on our cargo e-bike last year, most of them with our girls in basket.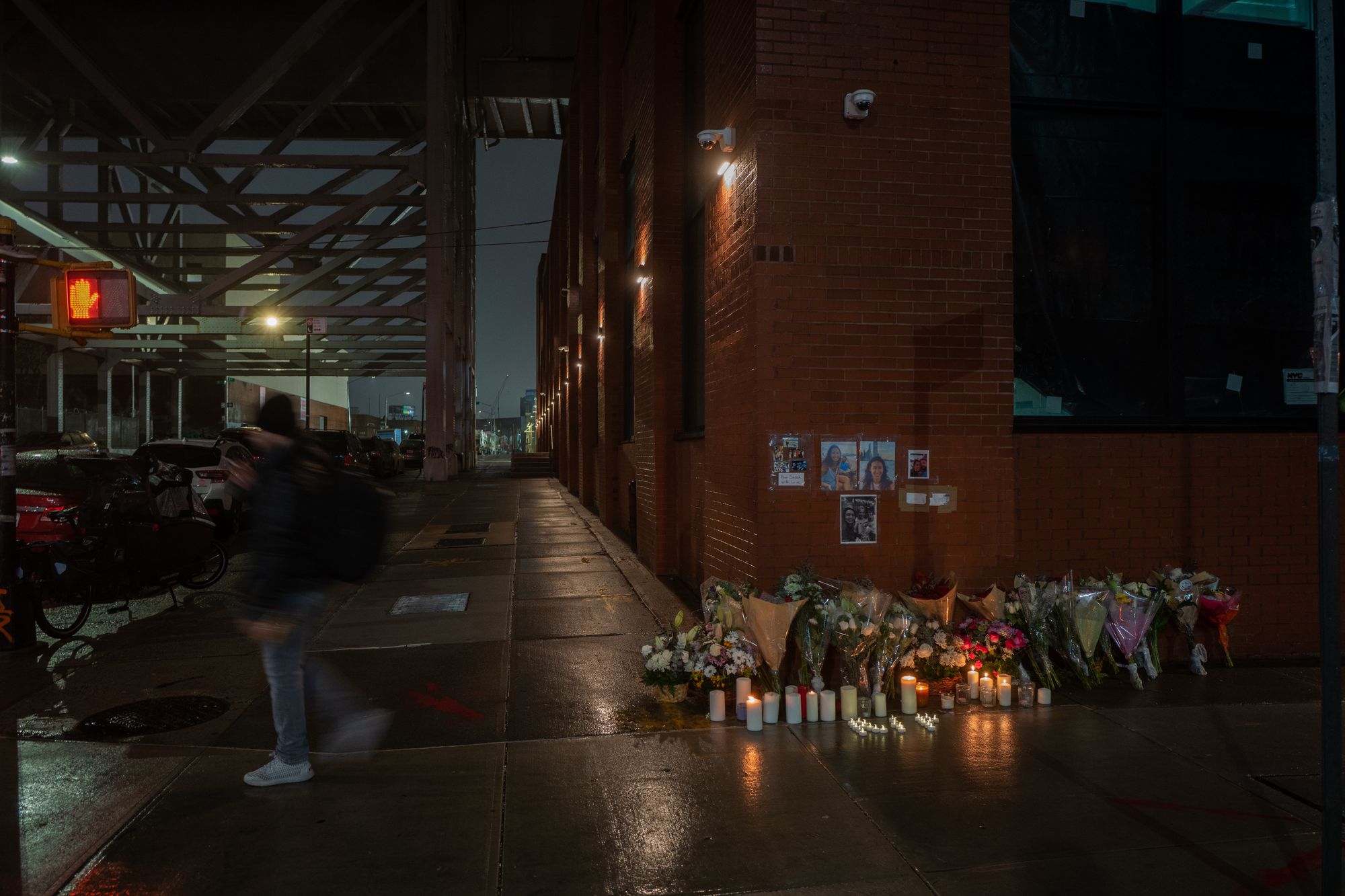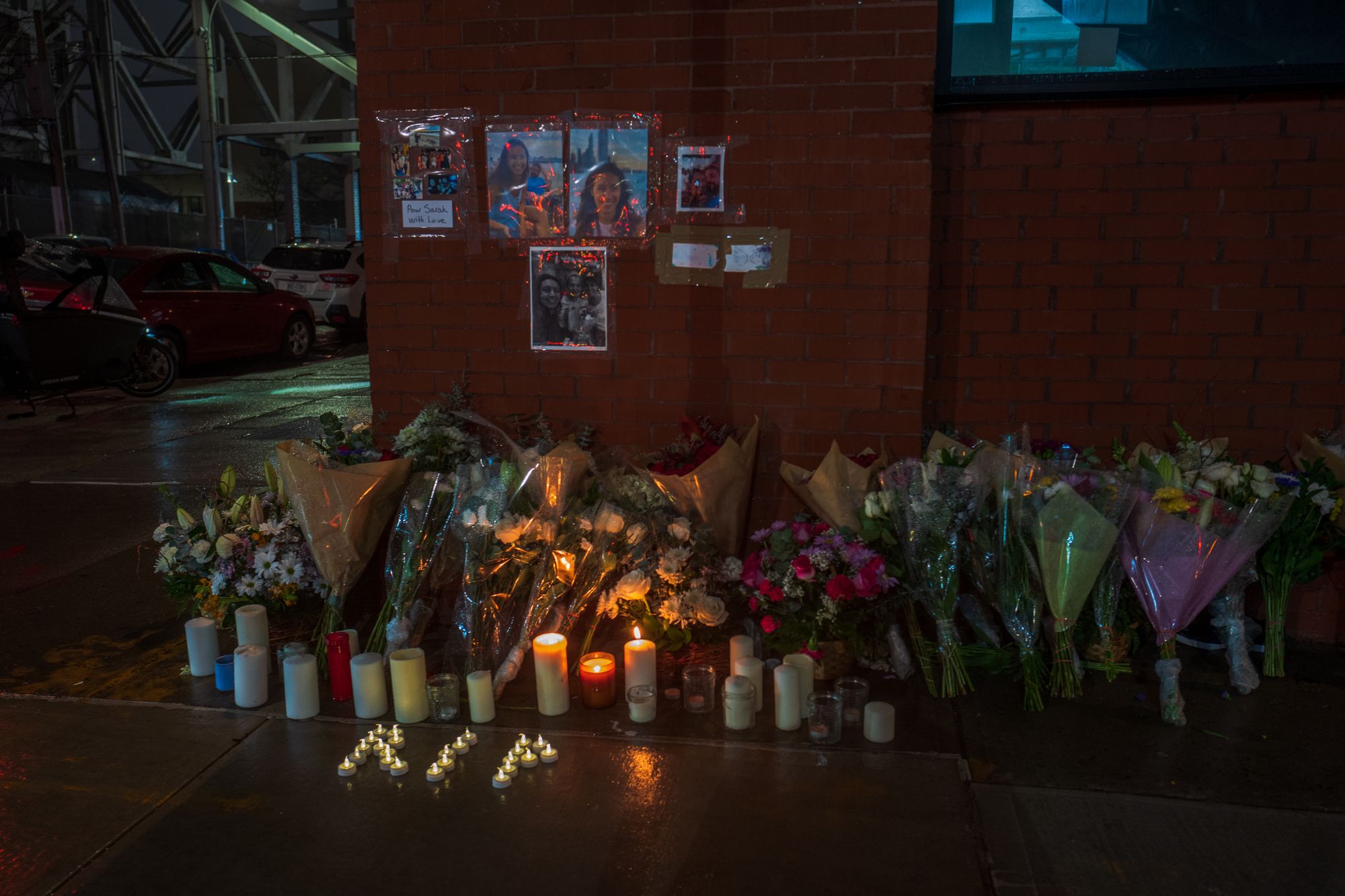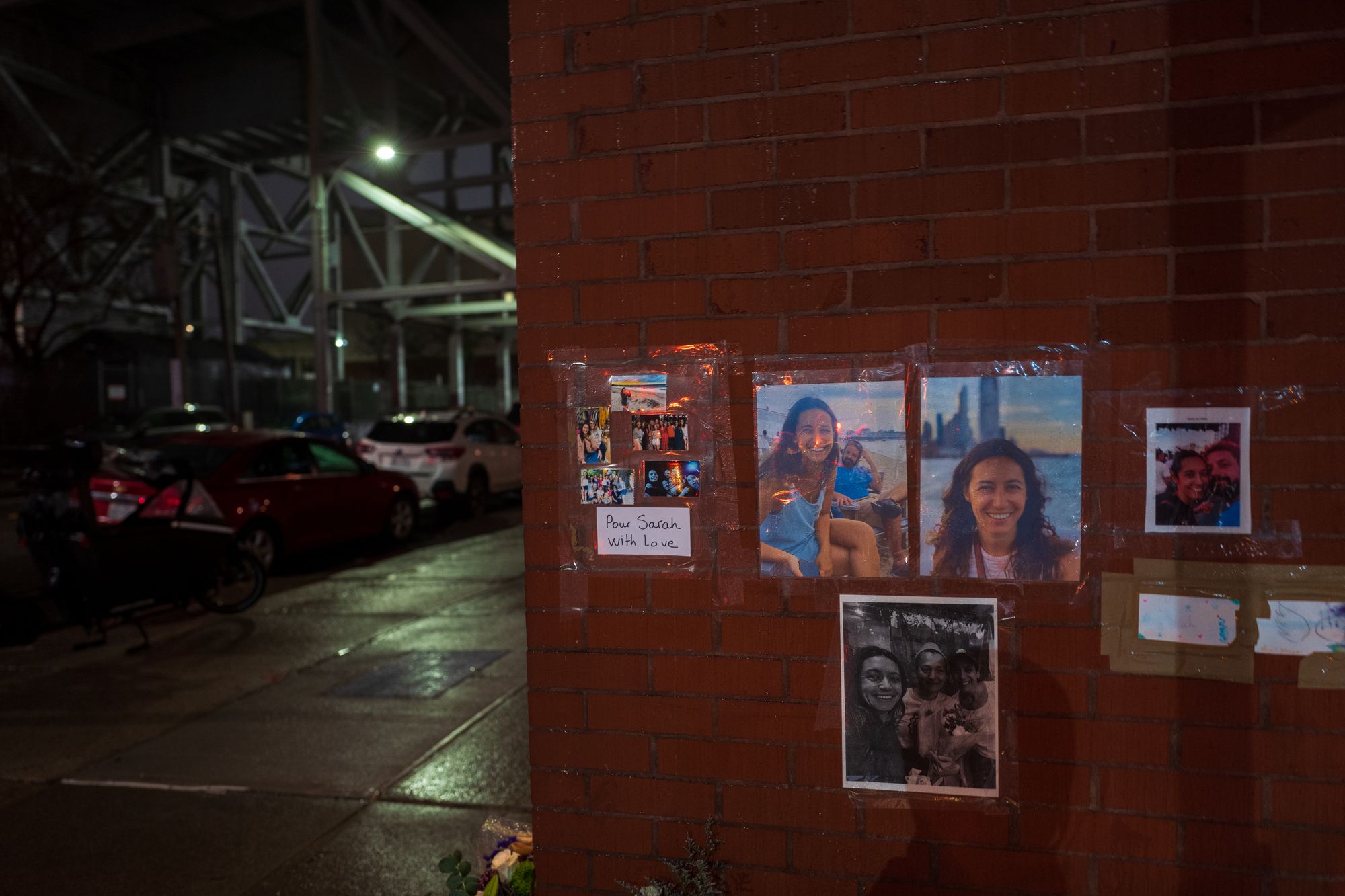 There's a GoFundMe for Sarah's family, and a memorial service at Strong Rope in Red Hook at 3:30 on Tuesday.
While writing tonight, I discovered this powerful performance by the late Charles Bradley.