Shooting the US Open with a Fuji X100F
Shooting the US Open with a X100F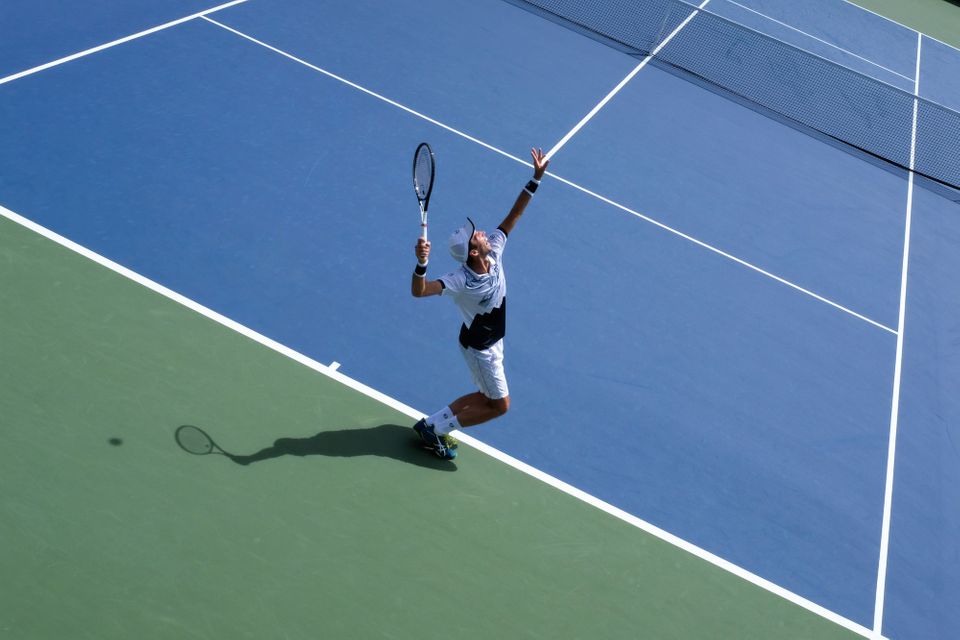 My dad's a lifelong tennis player and fan. Going to the US Open was a bucket-list item for him. When Rachel and I moved to New York in 2016 and the US Open was just a $35 Uber ride away. We decided in 2019 to have my parents come out for the Open, saying, "Let's not assume that we'll be able to do this next year."
Turns out we were right – though we were thinking more about my parents health than a global pandemic. But as I've watched clips this week of players in an empty stadium, I've been so thankful that we had the opportunity to go with my parents last year.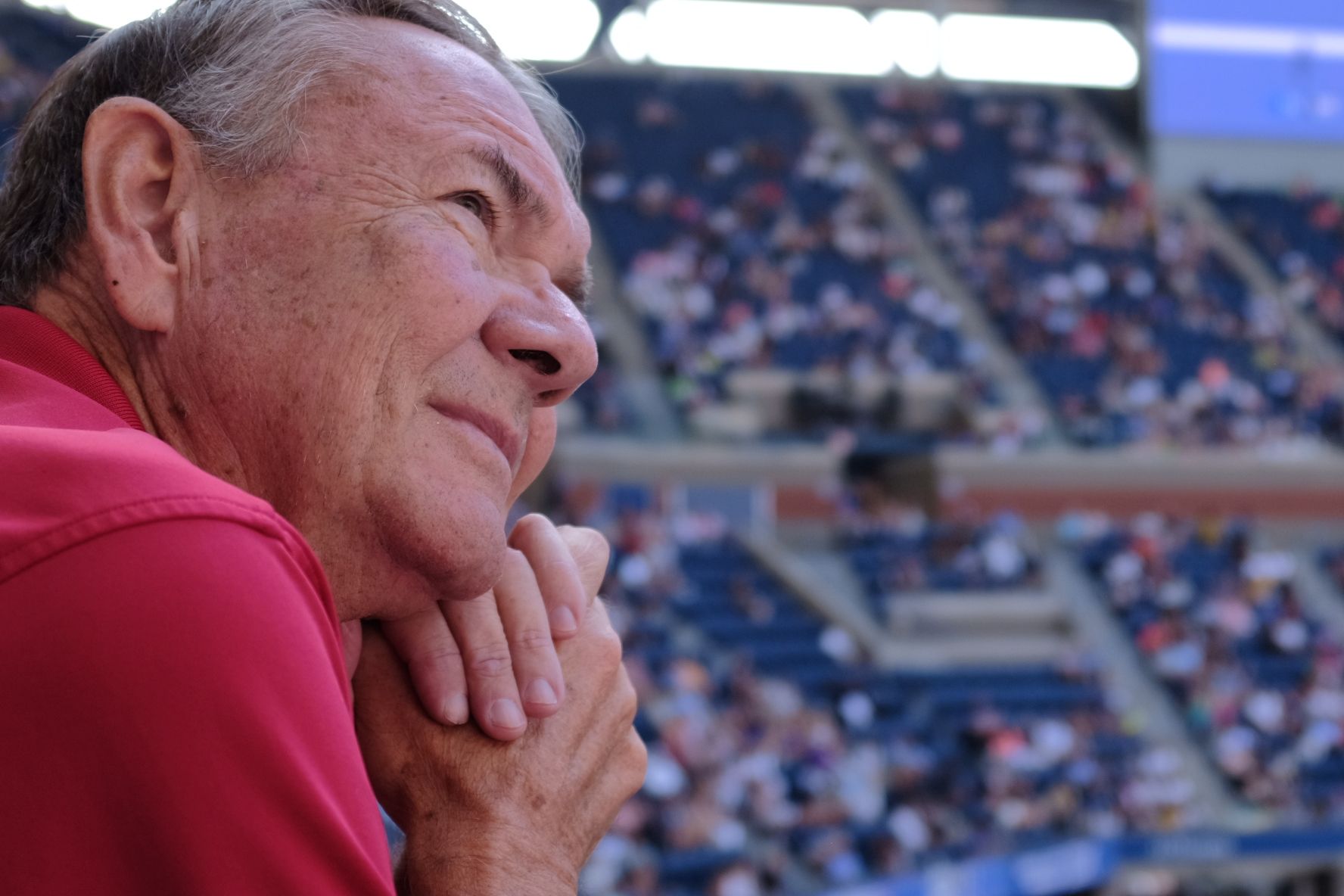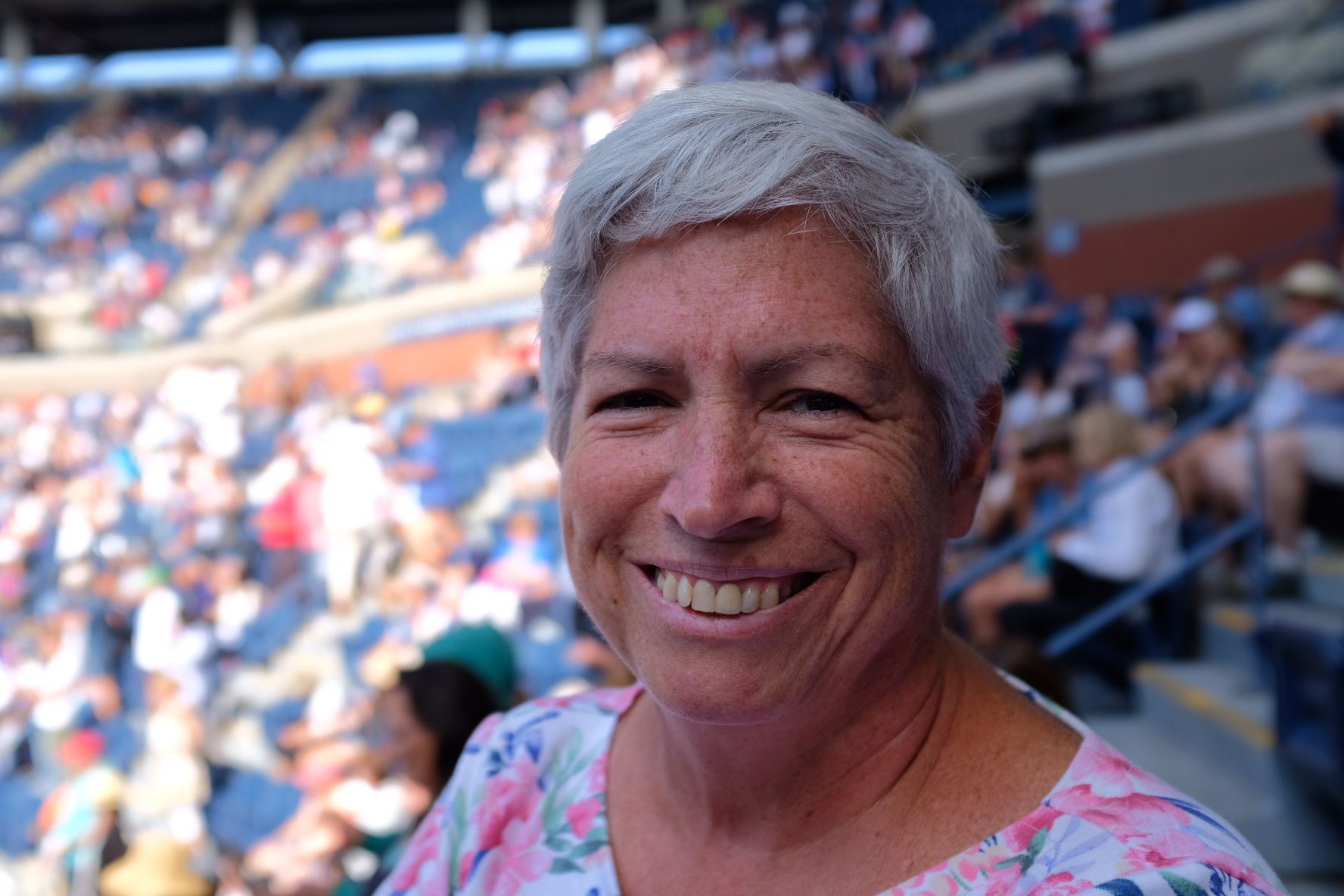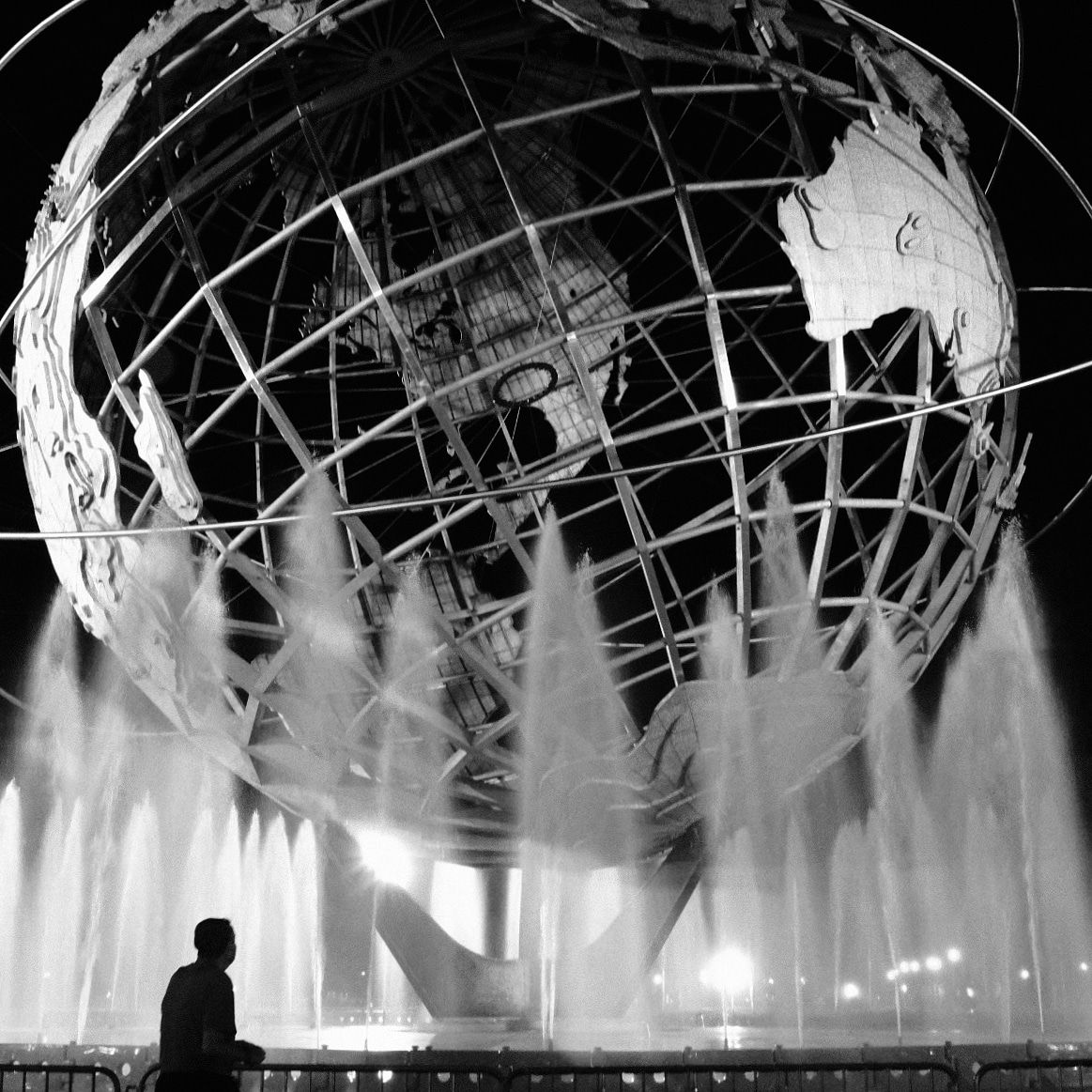 Now, I'm not much of a tennis fan, but I am into photography, and friends who had been before told me the US Open is a photography playground.
Tennis is a repetitive sport. You know approximately where and when the action is going to happen – a serve, or a backhand for instance -- which gives you lots of opportunities to setup and get your shot.
The US Open might be the closest an amateur photographer can get to world-class athletes without paying a fortune for a ticket. In the early days of this two-week tournament, most of the action takes place at the outer courts, where you can freely move between seats and matches. Getting court-side on the outer courts or practice courts is surprisingly easy. We got so close, in fact, that i dropped my sunglasses on the court as the #21 ranked player in the world as about to serve, causing a delay in the match.
The setting of tennis offers a bunch of great photographic elements: contrasting colors, leading lines, bright sunlight, deep shadows, bright sunlight, and the emotion of world class athletes competing at the highest level.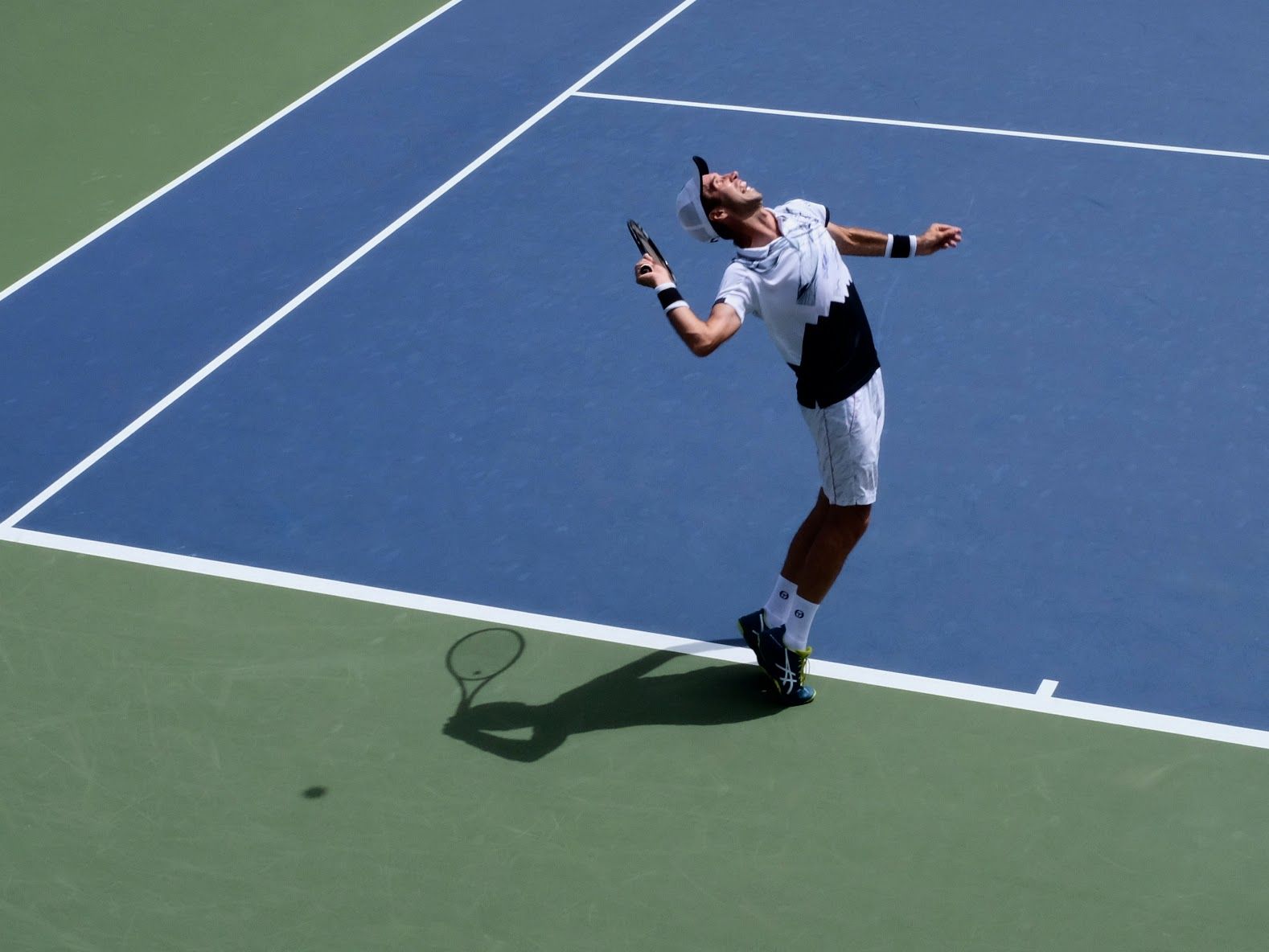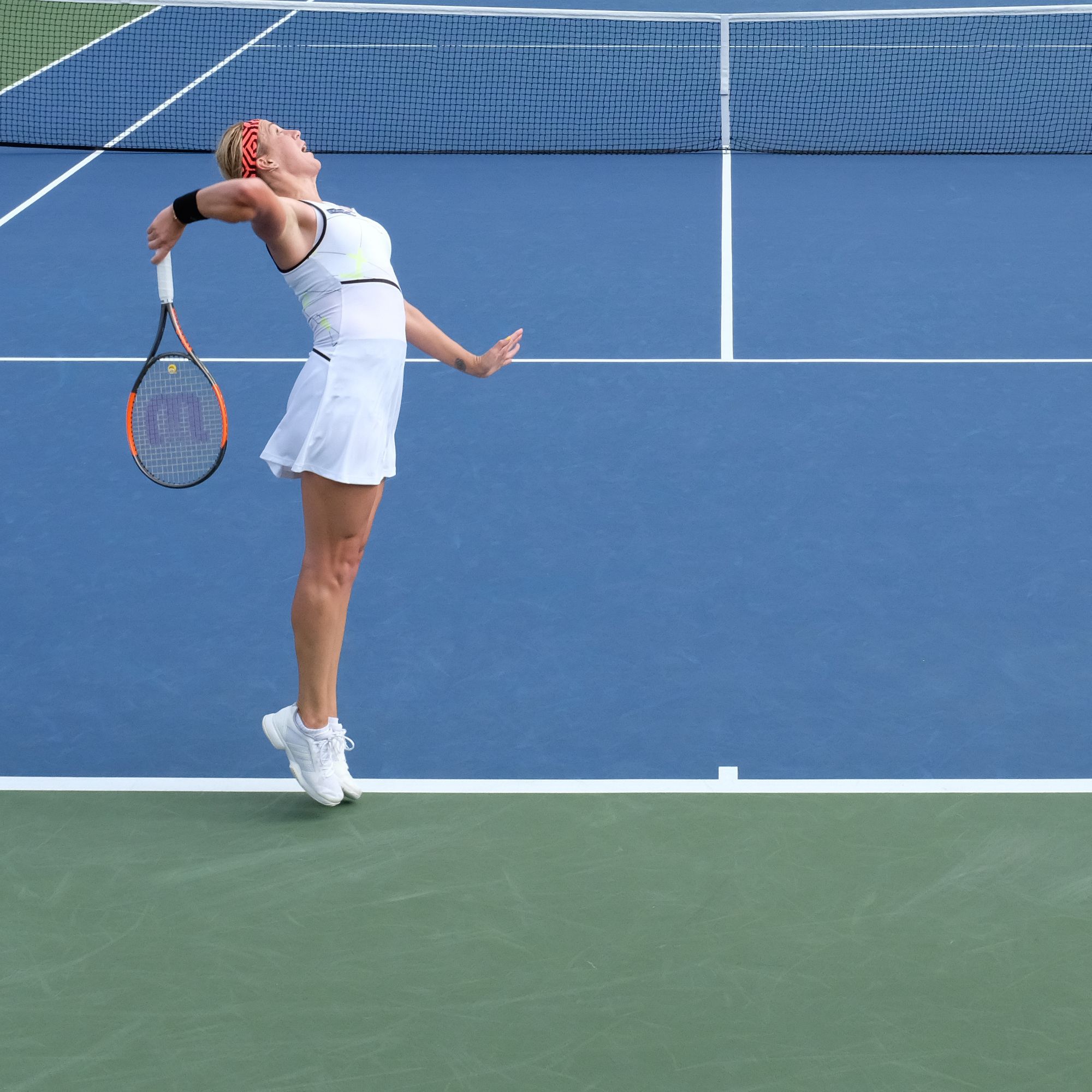 At the time, my "big" camera was a Cannon 5D Mk 2 with a 24-70 f/2.8 – a great choice to shoot sports with. But, the US Open has a strict "no backpacks" policy, and I didn't feel like lugging that beast around for 12 hours a day.
Instead, I brought only my Fuji X100F, which with its fixed 35mm equivalent, isn't an obvious choice for sports photography. But over those two days, I grew as a photographer, pushing that camera to its limits, and doing things with it I wouldn't normally do. All the images here are SOOC JPEGs, sent straight from my camera to my phone either during the event or on the commute back home, lightly edited in Google Photos.