Beacon, NY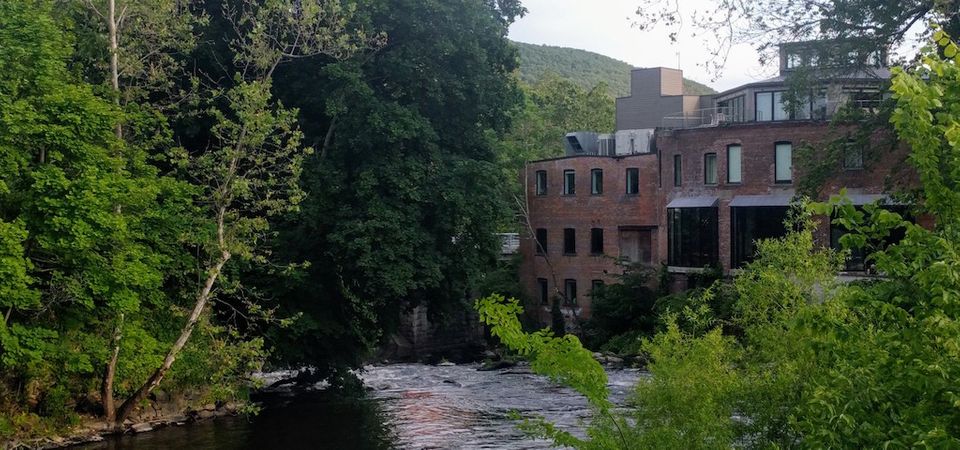 New York has a bunch of vacation-worthy destinations within a two-hour train ride of the city. This is a bit of a novelty to us since we moved here a year ago from Chicago where that wasn't really the case.
Rachel and I started looking for a getaway last month – a place where we could celebrate our anniversary and get our first two nights alone since Emma was born 2.5 years ago.
We were put onto Beacon, NY by this article from Escaping Brooklyn. On its recommendation, We booked two nights at the Roundhouse, a factory-turned-hotel perched on top of a waterfall. Rachel's parents generously flew in from Buffalo to stay with Emma. And on Thursday, we bought round trip tickets from Grand Central Terminal for the ninety-minute ride north along the Hudson River – a surprisingly beautiful trip.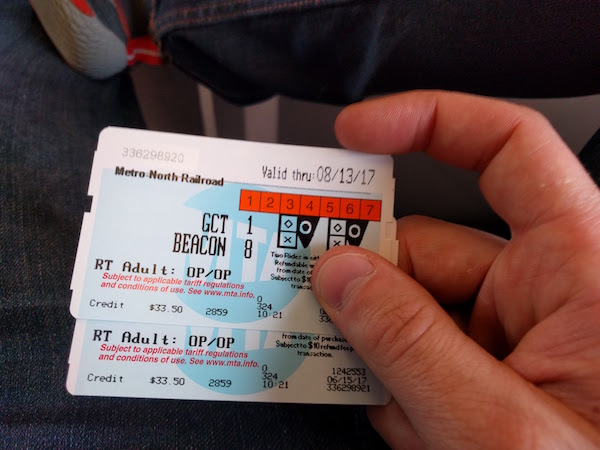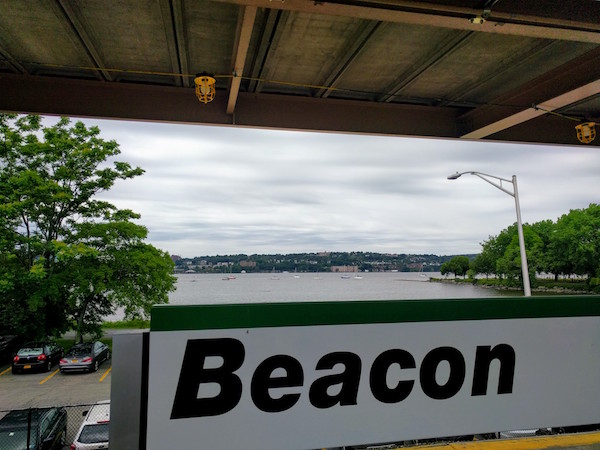 The Roundhouse Hotel
The train drops off about a ten minute walk from the west end of Main Street. The Roundhouse is tucked away at the east end of Main Street – about another mile.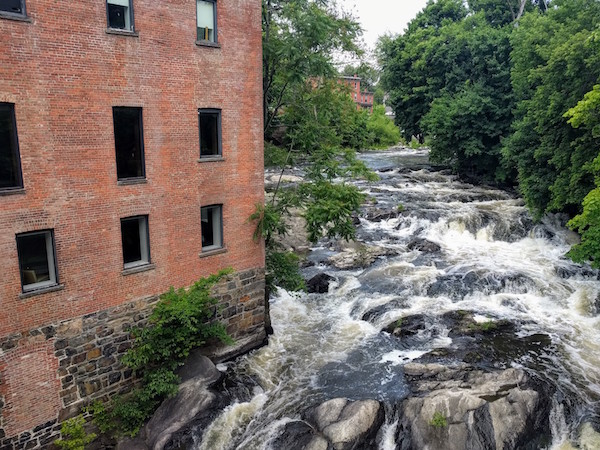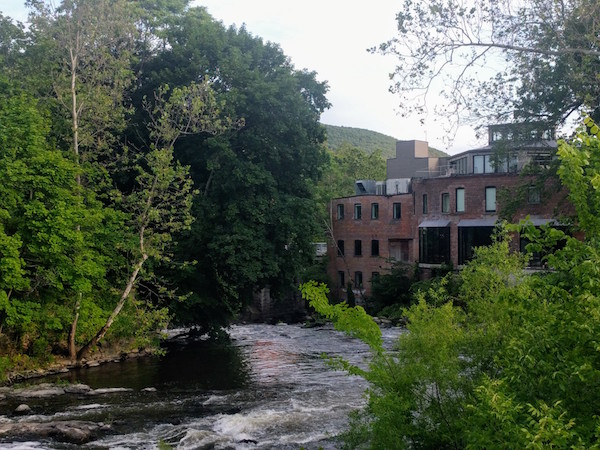 We found the lobby, and met Jean, the hotel's manager.
"What brought you here?", she asked.
"It's our anniversary. And it's our first time away from our two and a half year old daughter."
"Well in that case, let's see if we can get you an upgrade. Would the penthouse be okay with you?"
"Uhhh. Yeah. That would be okay with us."
And thus, we had the pleasure of spending two nights in the most pleasant hotel room I've ever been in.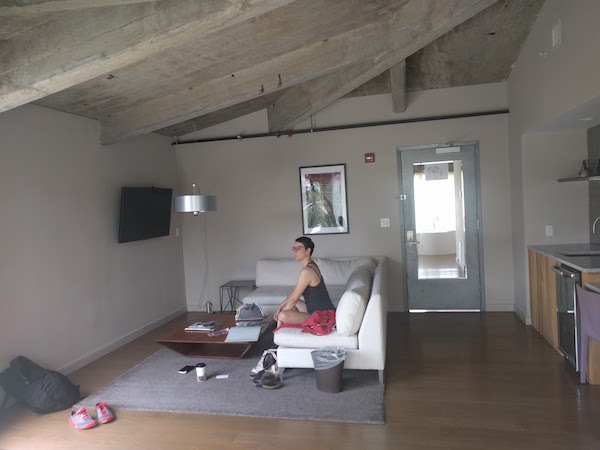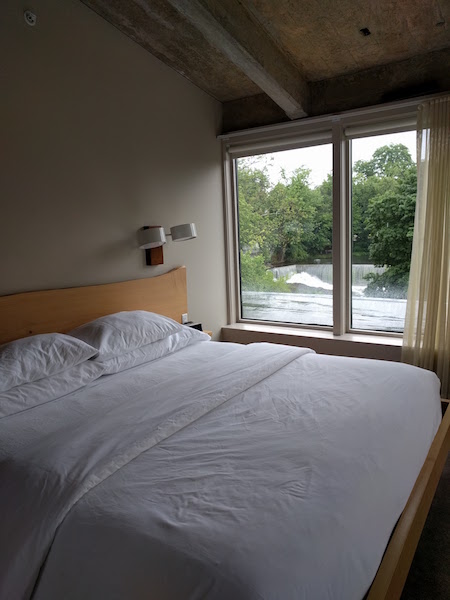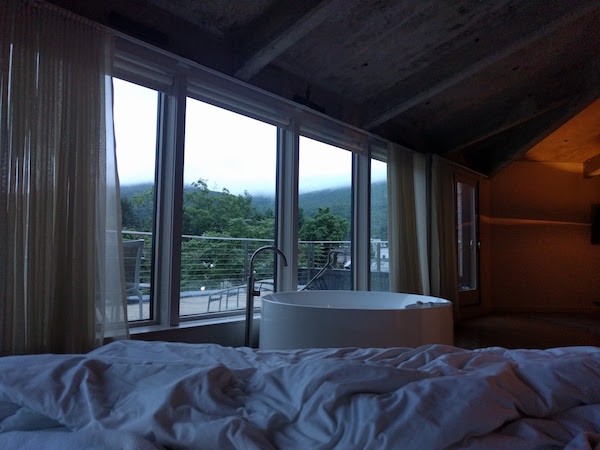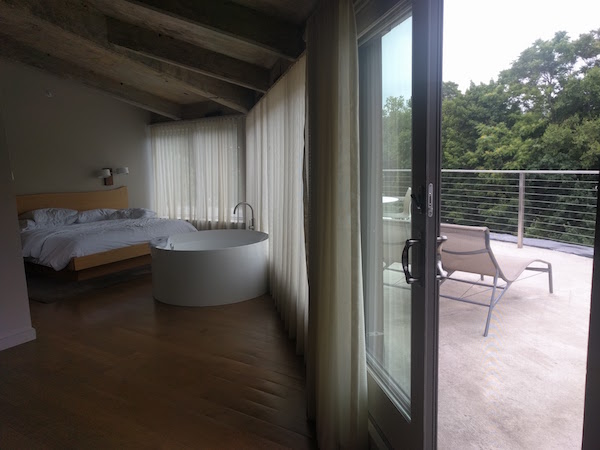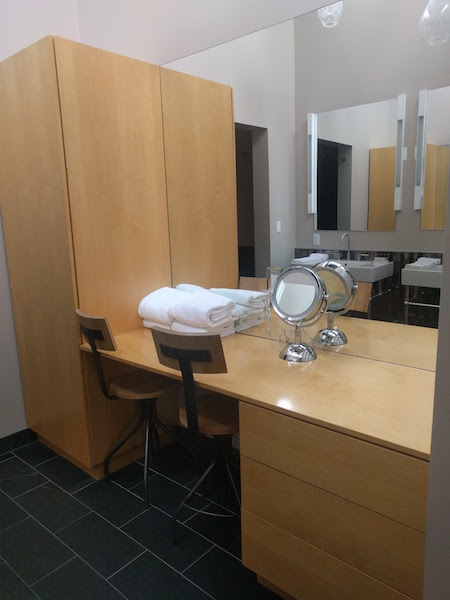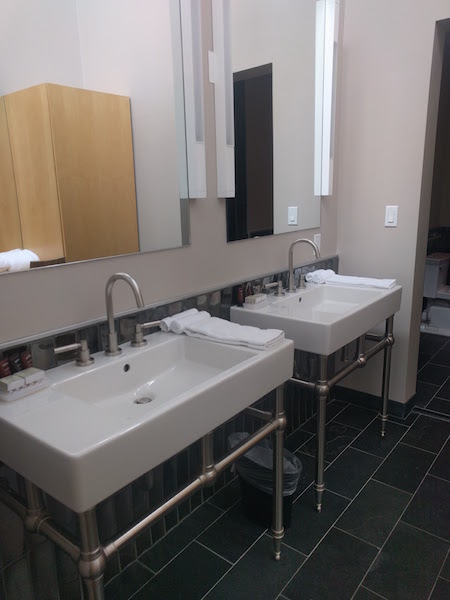 This was the view from our deck: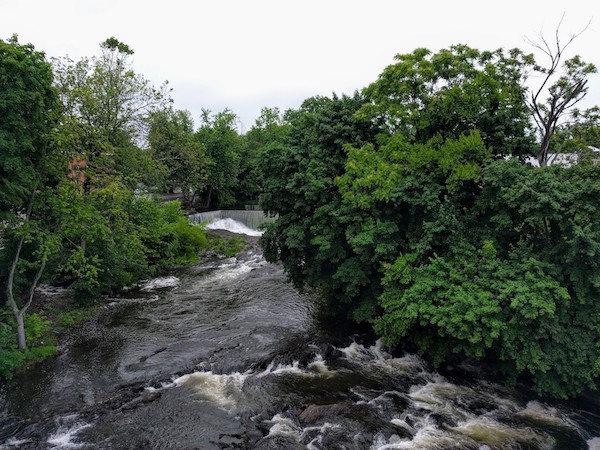 I suspect that, even had Jean not been so generous, we would have loved our stay at the Beacon. The hotel itself is so beautifully designed. The views are calming. The food and hospitality of the staff were great.
There are three spots where you can get food at the Roundhouse. They all serve from approximately the same menu (or subsets of it).
The main dining room sits on top of the falls. In addition to fancy dinners, this is also where they serve the continental breakfast each morning (have the bread pudding)!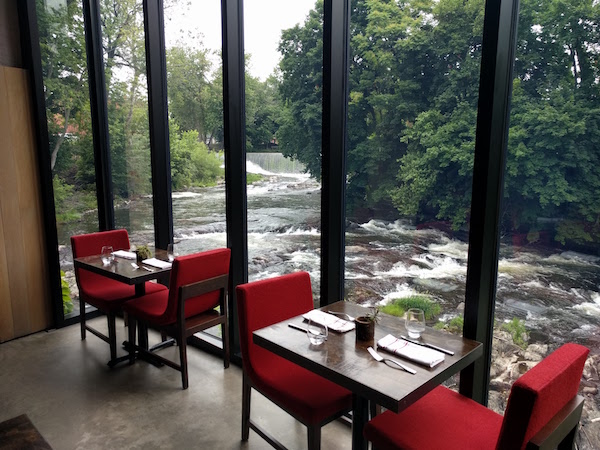 The Patio is where you eat when the weather is nice.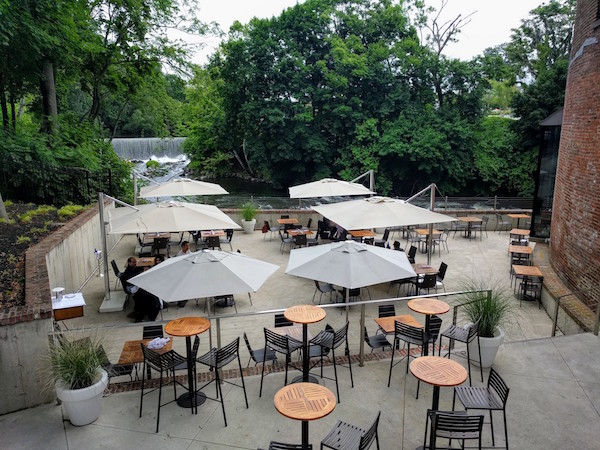 And the lounge is where you go for a cocktail before or after your dinner (or just chill and read a book during the day).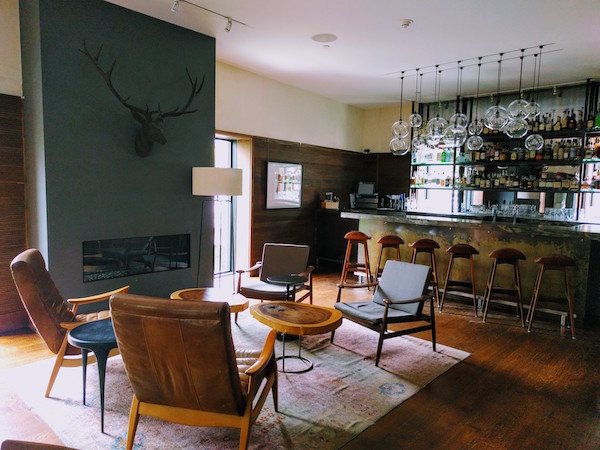 Mount Beacon
The Roundhouse is about a 15 minute walk from the start of the hiking trails up Mount Beacon. Again, moving from Chicago, the idea of hitting hiking trails without getting in a car was a bit of a novelty for us. We spent about three hours hiking up to the city's reservoir and back.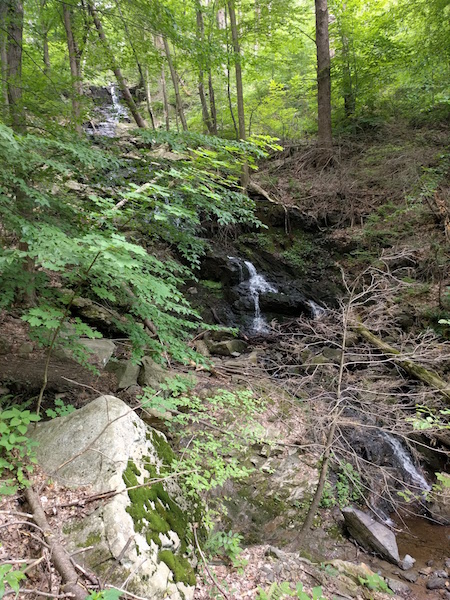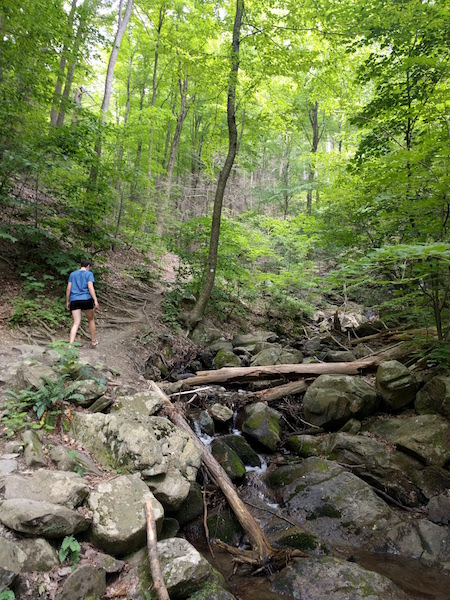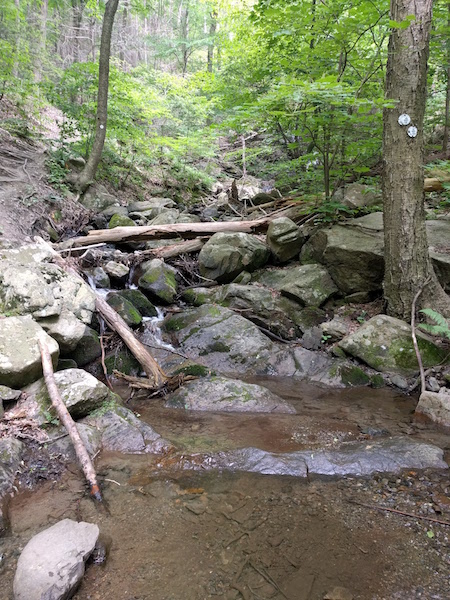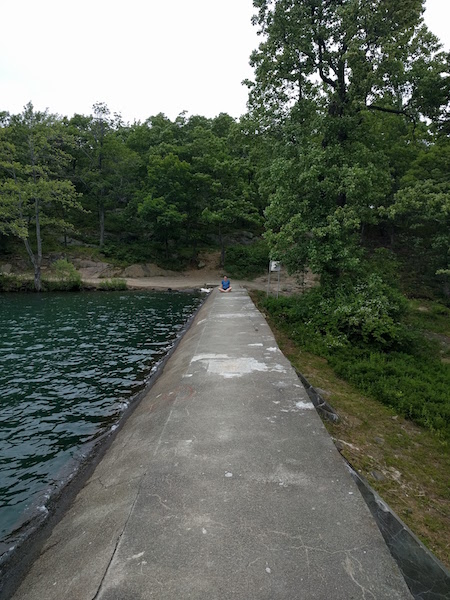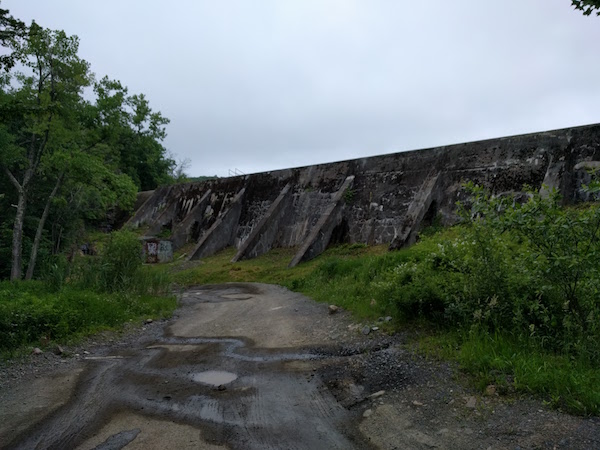 Dia: Beacon
My history of Beacon could be a bit off, but I think that it's the Dia: Beacon that turned the tide for Beacon – turning it from a struggling post-industrial small-town to a touristy oasis for folks looking to get out of the city.
The modern art museum offers two free tours on Saturdays. I'm not super into art but, like most things, I seem to enjoy it the more I understand it. We were thankful to have a guide.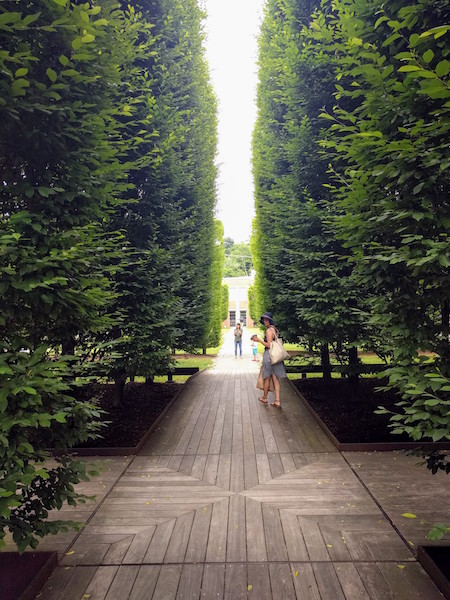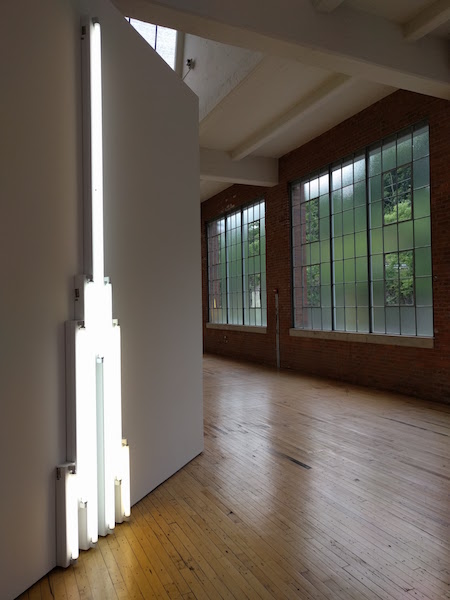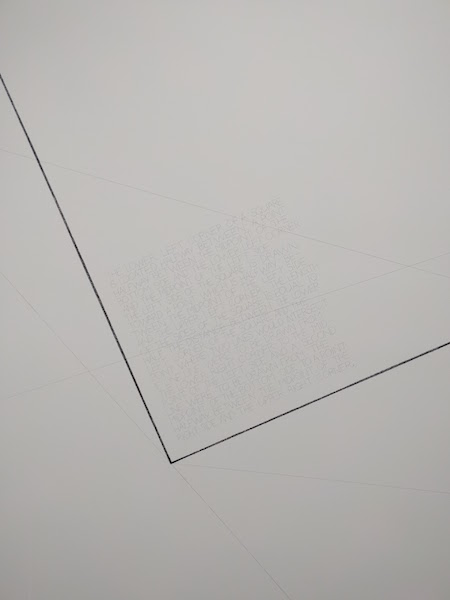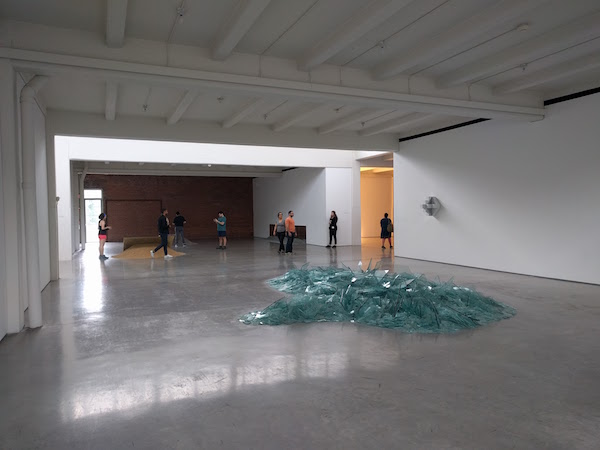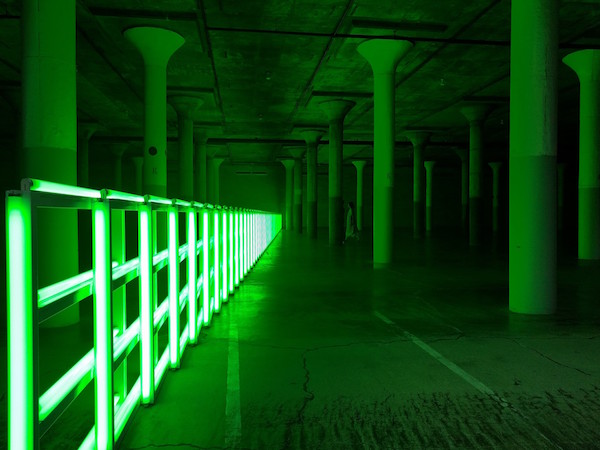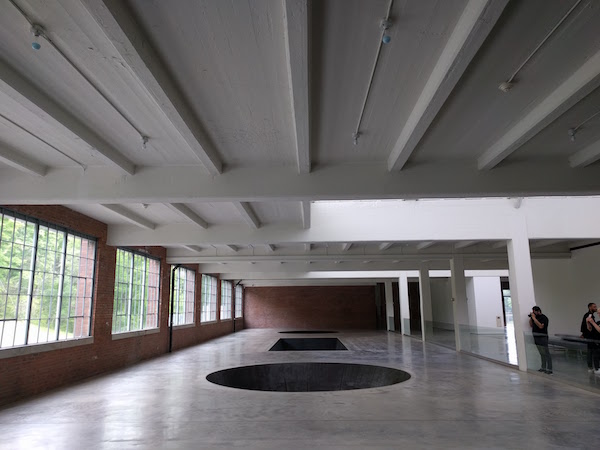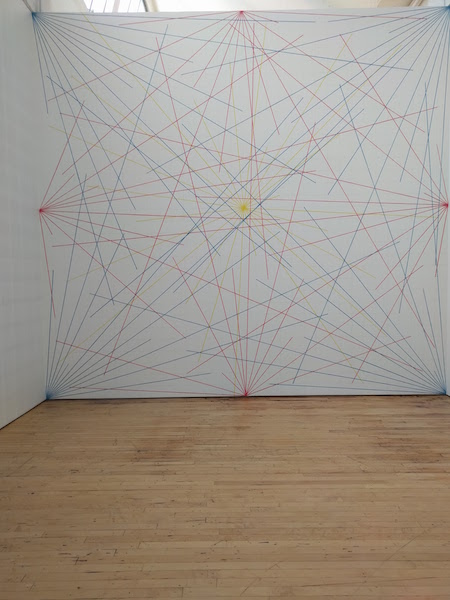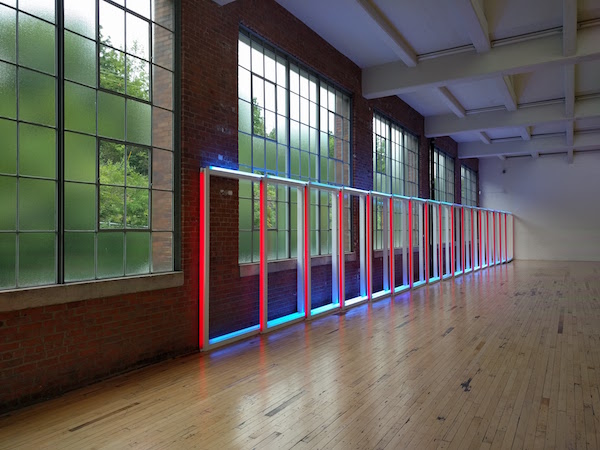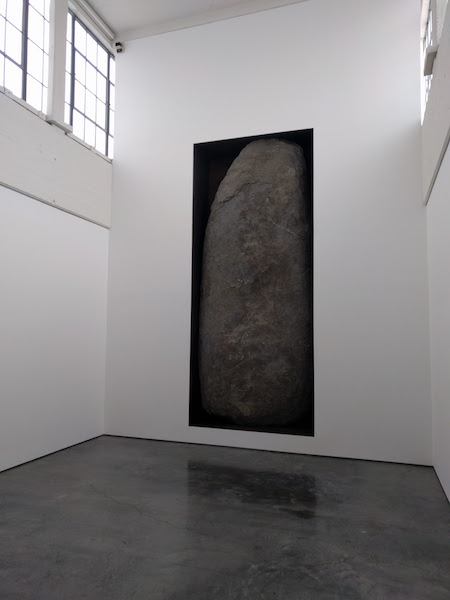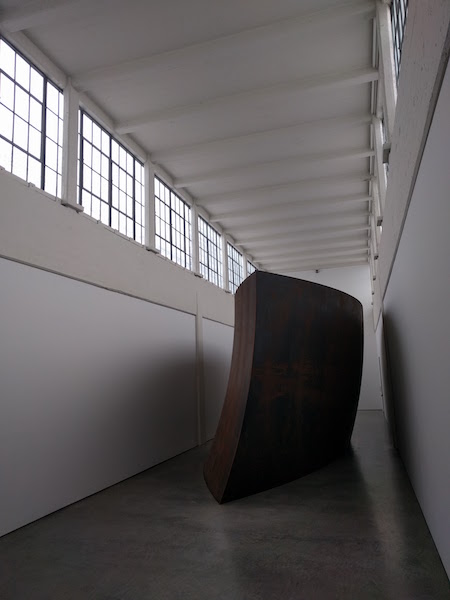 All in all, can't recommend Beacon and the Roundhouse more highly for anyone in New York City looking to get away for a few days.