Carroll Gardens During the Pandemic
Photos from Carroll Gardens during the first few months of 2021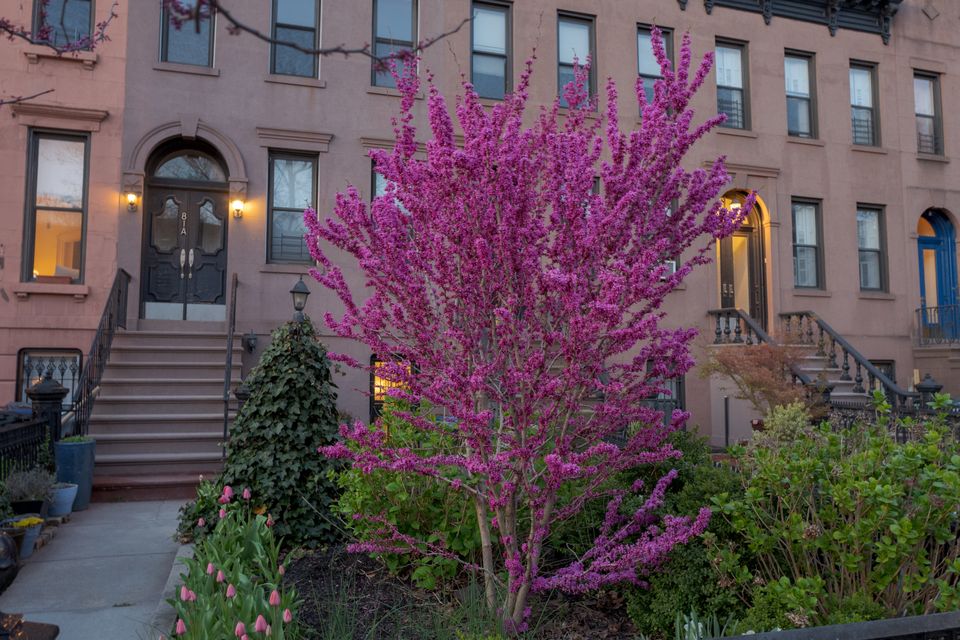 I started a thing at the beginning of the year where I shoot and post one picture every day‍️ (🤷🏻‍♂️).
Julia was born at the end of November, so the first months of our 2021 were characterized by having a newborn during New York Winter in the midst of the pandemic. Thanks to the privilege of working from home, most days I get out of the house just once, in the evening, to walk the dog the same five blocks that we've walked for the last five years.
Thankfully, Carroll Gardens is a photogenic neighborhood.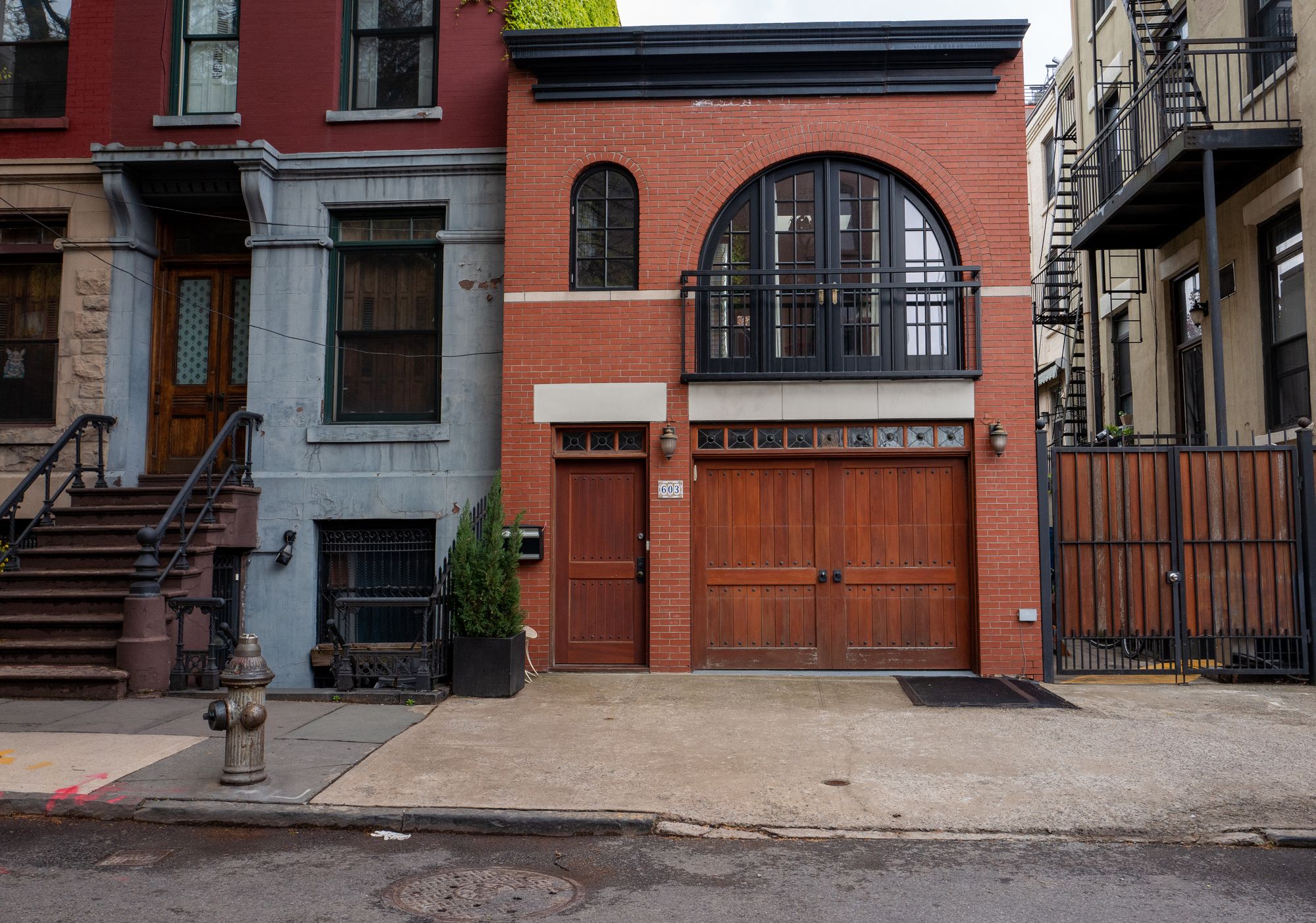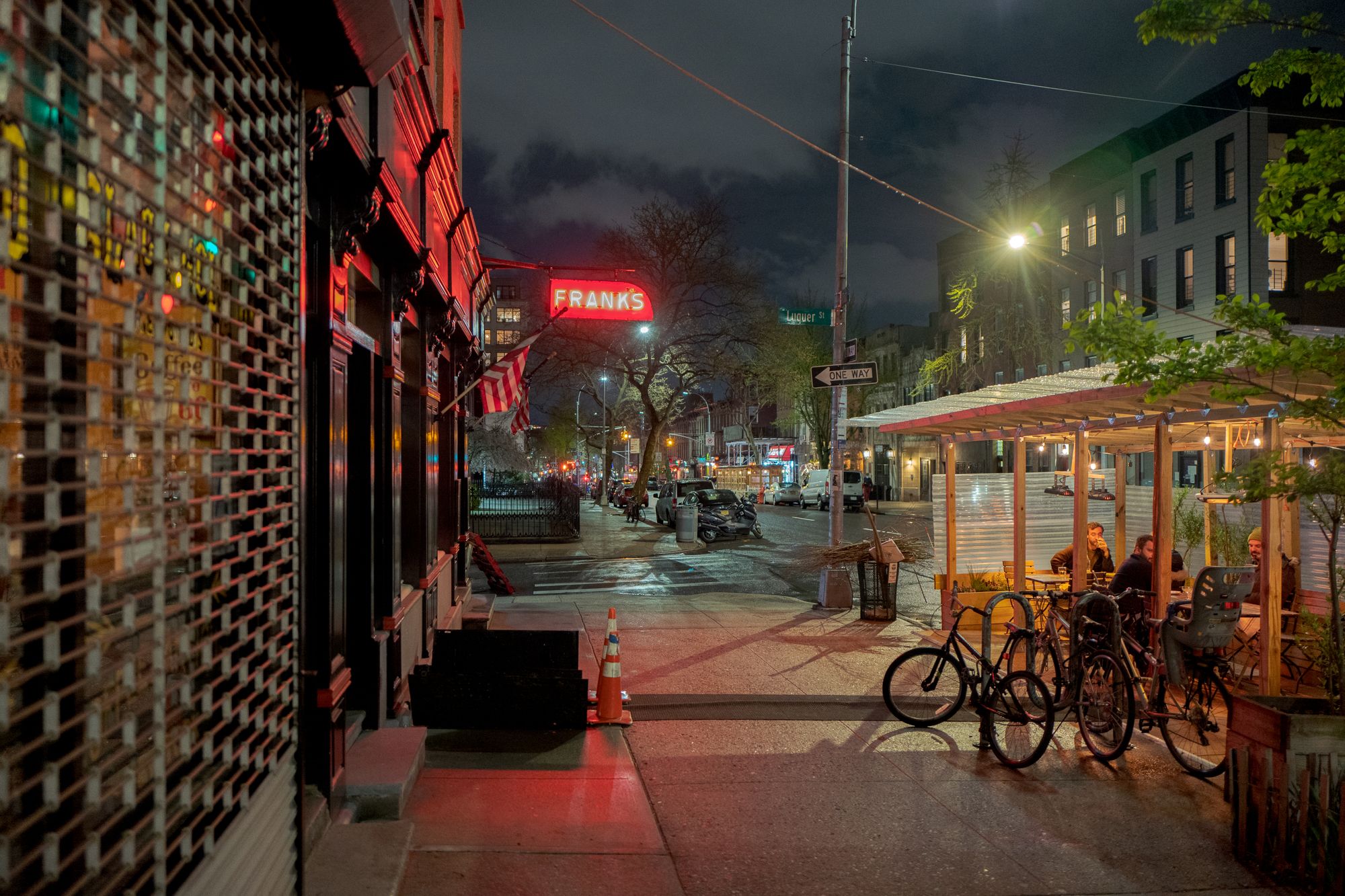 We got our second shots this week, and the weather has turned warm. I'm stoked to venture out of The Shire again.