Our first days in Barcelona
When we decided that we would start our adventure in Barcelona, we connected with Judith Sol-Dyess, a friend of Greg's who lives with her husband John in Chicago. Judith is from Catalonia, and has been a wealth of information for us. She introduced us to her cousin, Pep, who welcomed us into his adorable and spacious flat just outside of the city center. The hope of this trip is to be introduced to new people, ideas and cultures, and staying with a local has been far more rewarding than staying in a hotel.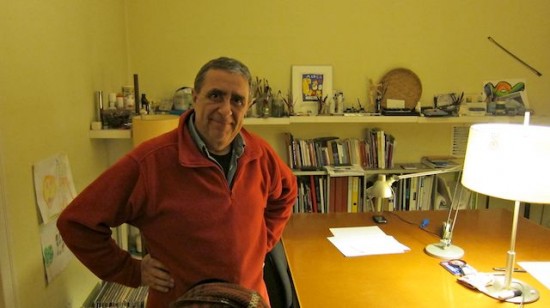 Within a few minutes of arriving, Pep asked "do you have a map?" He marked all the spots we needed to see during our brief stay. We did a lot of walking in two days. We meandered along beautiful side streets, briefly walked along the beach, Barceloneta and the Olympic village. We walked through the Parc de la Ciutadella to the Arc de Triumf.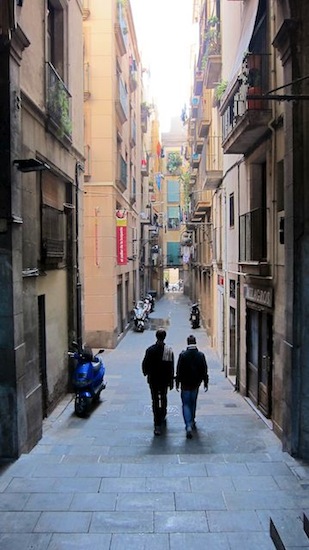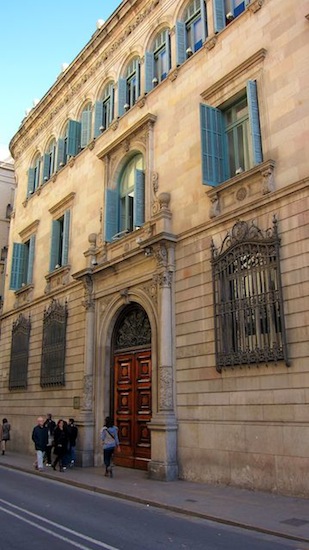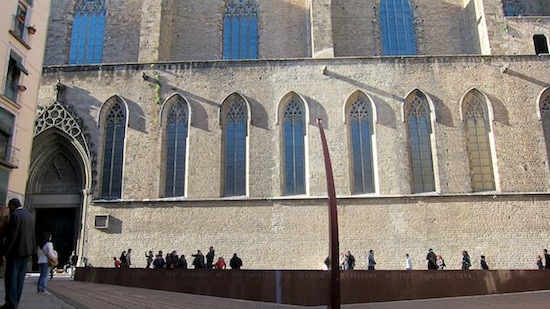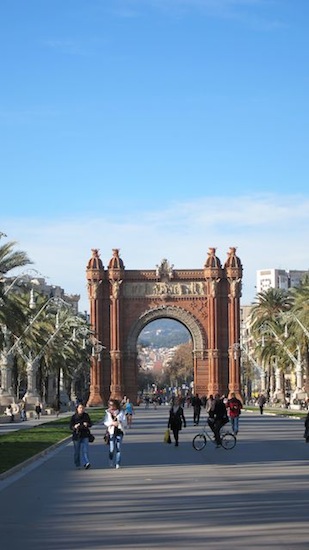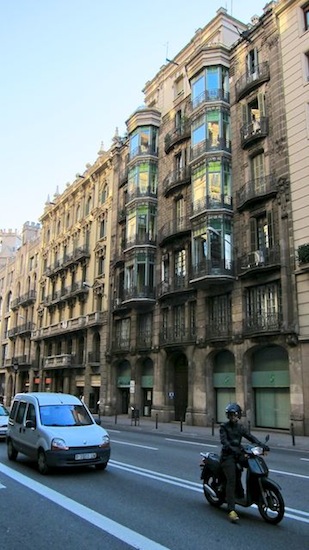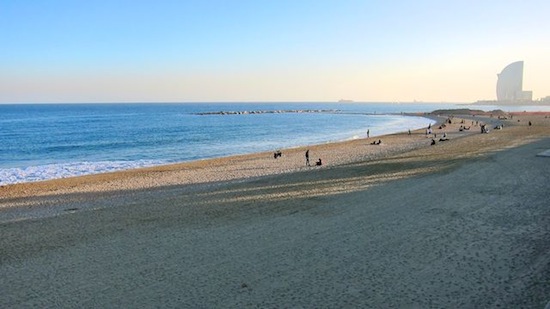 On our second day we enjoyed the incredible views of Barcelona from Parc Guell.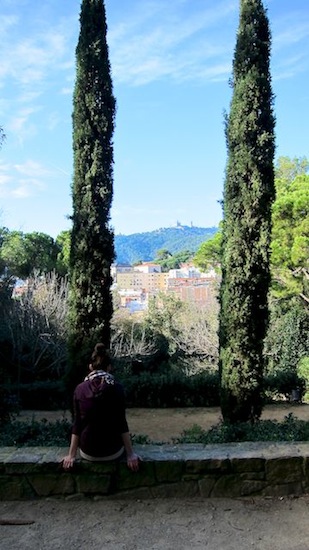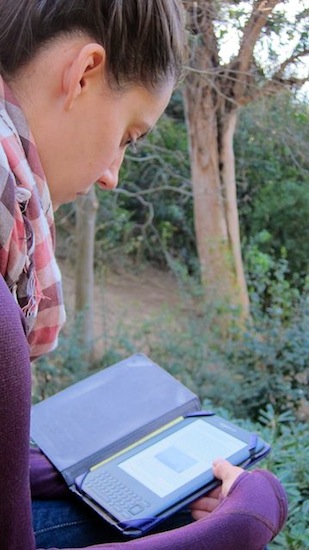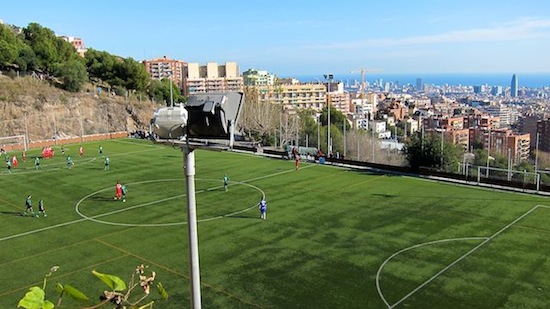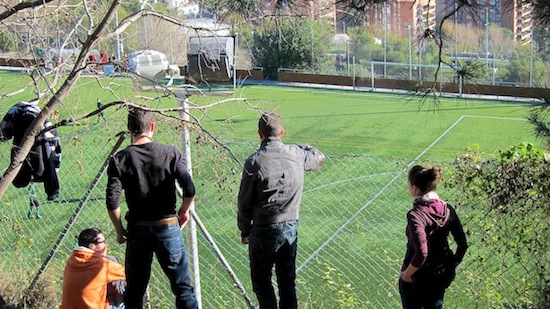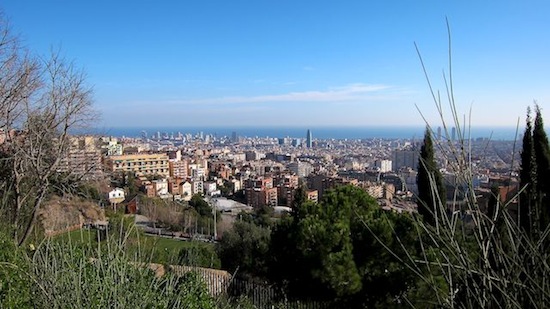 We have also enjoyed the local cuisine. The night we arrived, we had our first taste of tapas in a small cafe a few blocks from Pep's house.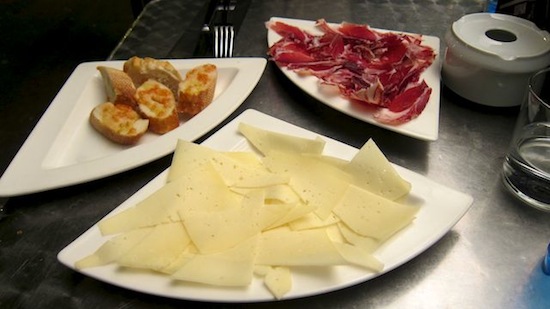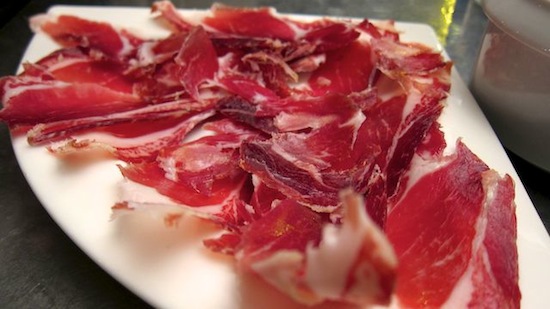 The next night, Pep made us a home cooked meal and invited a friend over who did not speak any English. Dinner was so simple, but so good. We offered to help cook, but there was nothing to do but watch him quarter onions and tomatos over a pressure cooker where chicken had been browning, toss in whole cloves of garlic, and wait thirty minutes. Rachel Ray's got nothing on Pep.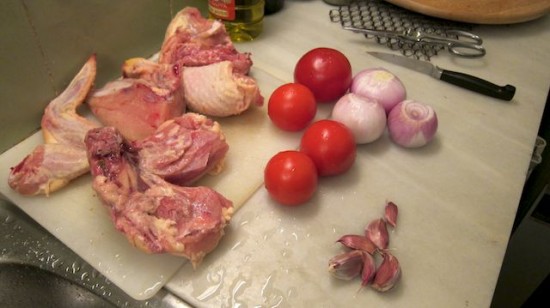 We also visited La Boqueria and Sagrada de Familia, but those sights deserve their own posts.