The Greatest Dog Park in the World
Before I moved to Chicago, I had never seen a lake so big that you could stand on one side and not see the other. Lake Michigan totally upended my idea of what a lake could be. A lake so big that it might as well be an ocean.
In the same way, even coming from Chicago whose motto is "Urbs in Horto", Latin for "City in a Garden", Brooklyn's Prospect Park has totally upended my idea of what a park can be. A park so big that it might as well be a forest preserve.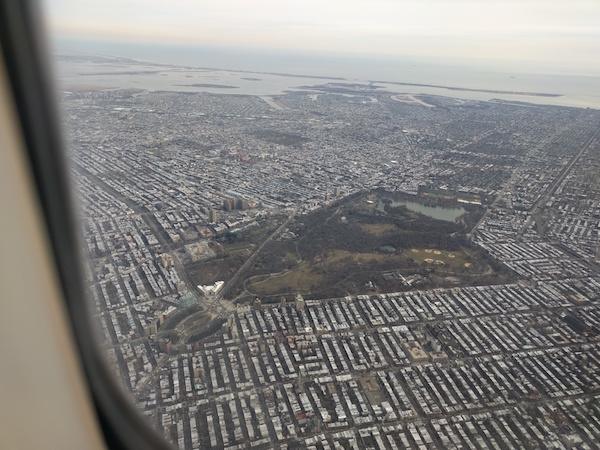 Here are two maps shown at the same scale. The first is downtown Chicago. The second is Prospect Park.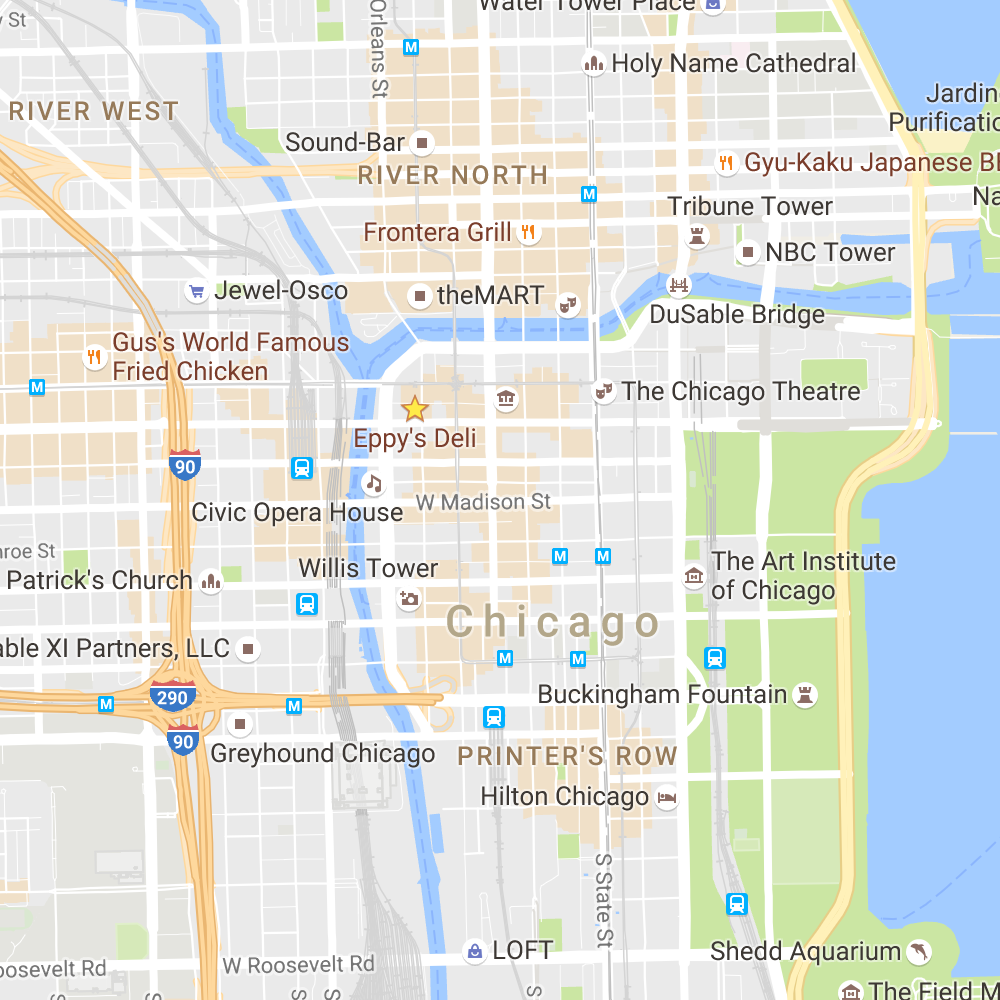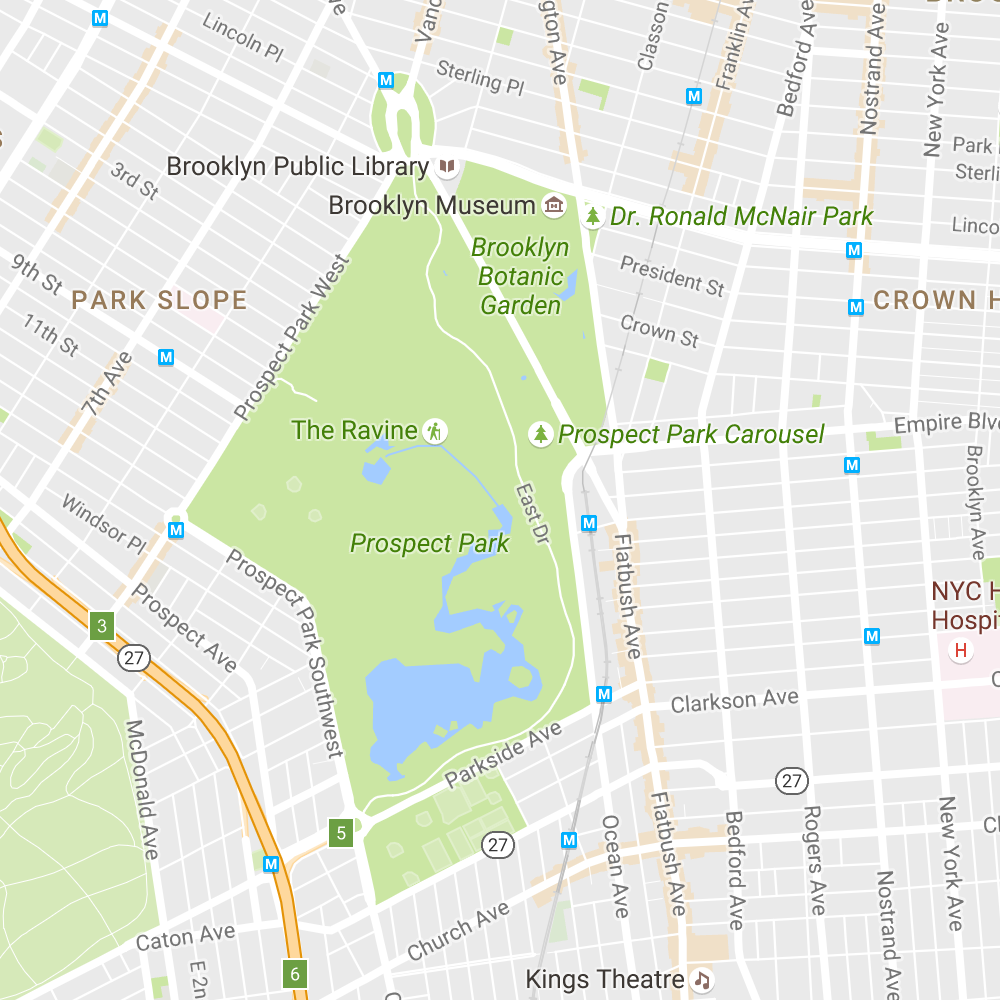 Prospect Park is bigger than Chicago's "Loop". It's got six playgrounds, nine tennis courts, seven baseball fields, three miles of hiking trails, waterfalls, a lagoon, a zoo, and a carousel.
Some parks in New York City have "off-leash" hours from 9pm until 9am. Thanks to the lobbying efforts of a Brooklyn group called FIDO, this includes three of the largest open areas in Propsect Park: Long Meadow, the Nethermead, and the Peninsula.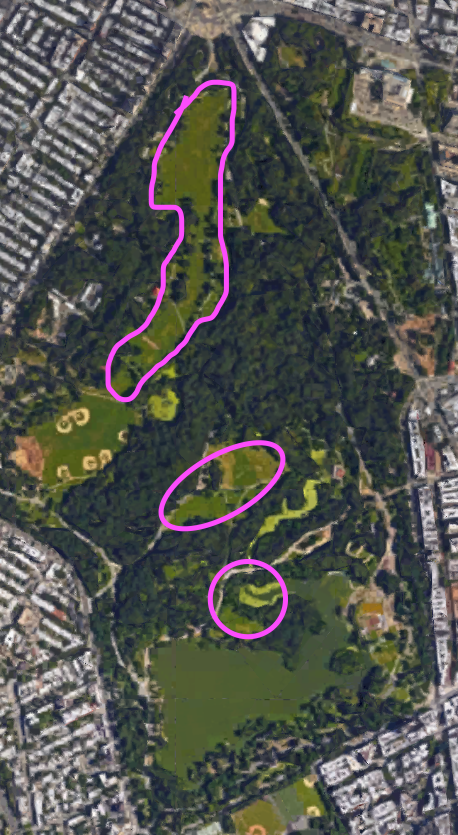 And thus, every morning – and especially on the weekends – the greatest dog park in the world can be found in Brooklyn.