To Swim and Back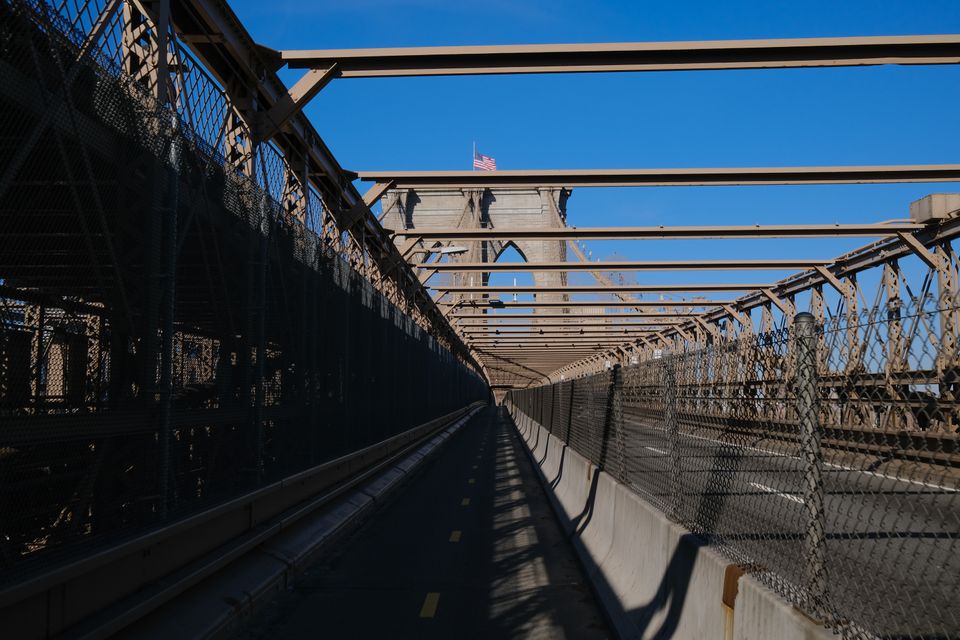 On Saturdays, Emma and I ride into Lower Manhattan for swim class, then bum around the city for a couple hours before returning home to Brooklyn.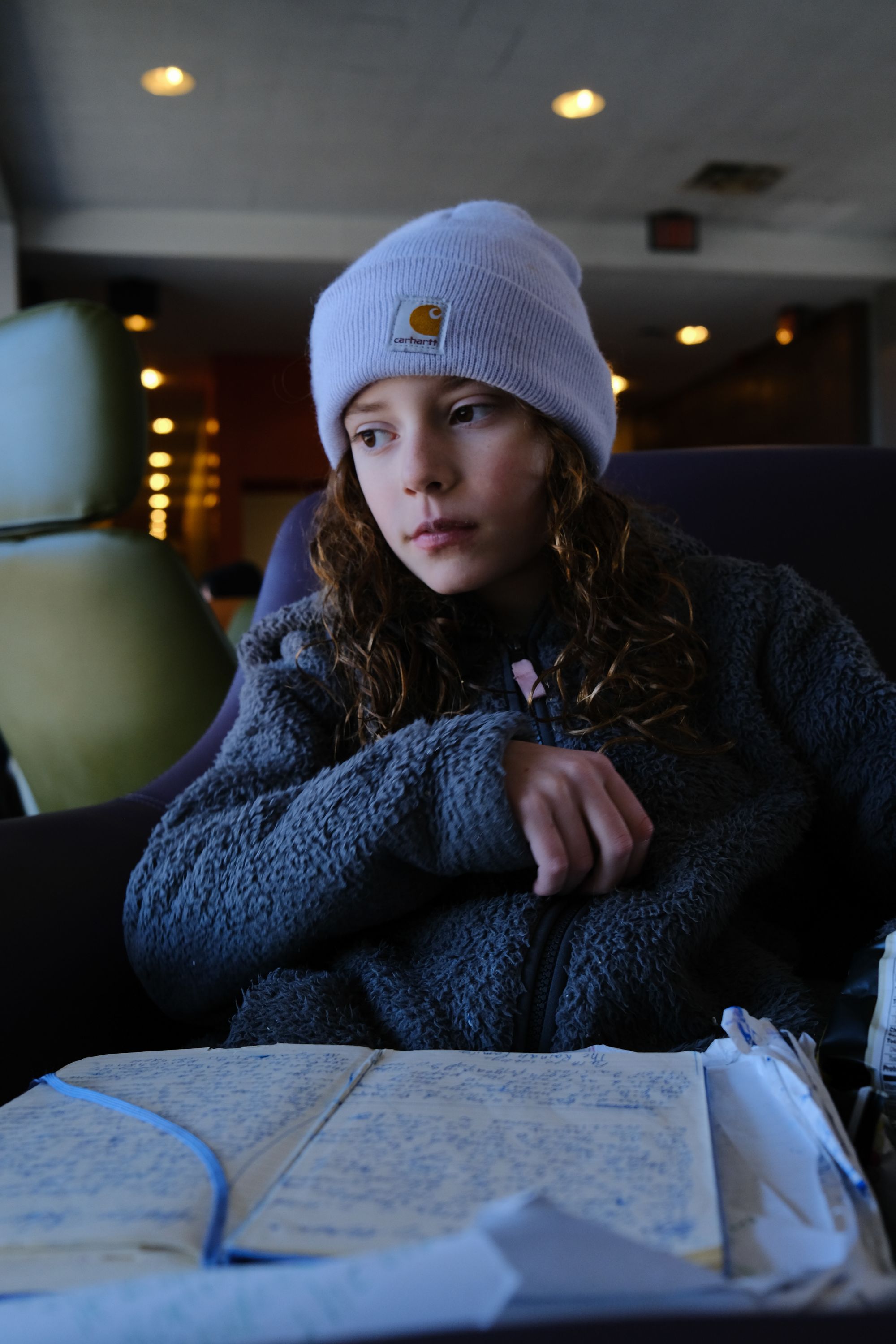 This morning was exceptionally sunny and warm for late January in New York. Our route today took us over the Brooklyn Bridge and through SOHO on Broadway.
Here's some shots from our ride.