Thankful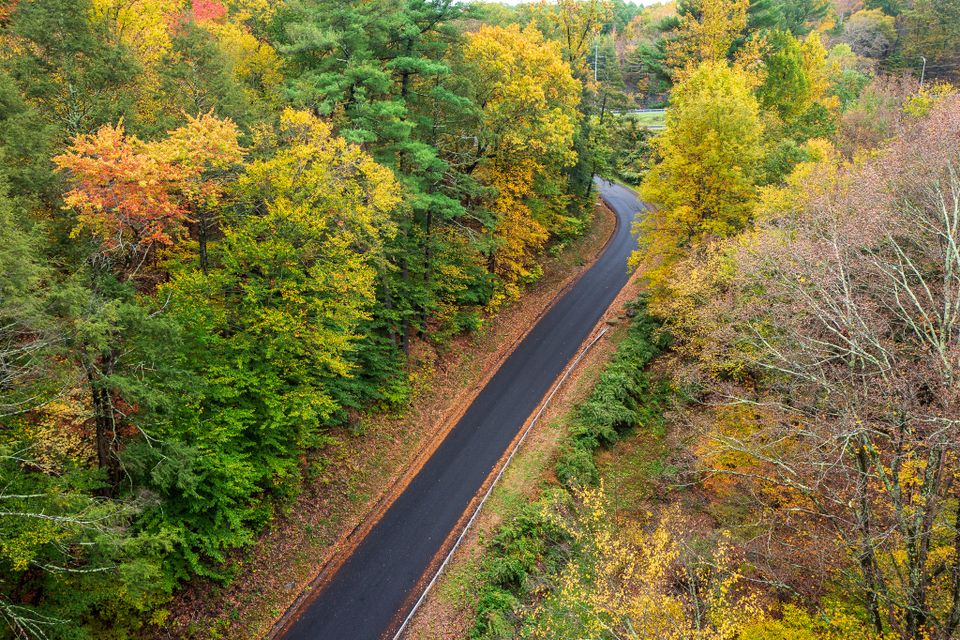 Seven days ago I shipped a post saying that I was going to write every day for the next 44 days. To those who subscribed in the last few days: Surprise!
I said in there, "I consider all of you friends," because the only people getting these were friends who I subscribed without consent. One of those friends, John Gore, wrote back, encouraged my endeavor, and asked what I hoped to get out of it.
I had no answer. I mostly wanted to build the habit of writing because I thought good things would happen if I wrote more. I hadn't given much thought to what shape those good things might take.
Well, John wasn't the only one who wrote back. Over WhatsApp, email, instagram, SMS, IRL – I've talked to more friends this week than I have in any other week for the last two years, probably by an order of magnitude.
It's been really nice.
I'm thankful for you.
---
Photo shot last month from the Walkway Over the Hudson State Park.